Crochet 8 - 10 Years Old Hat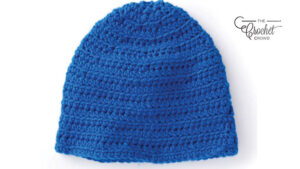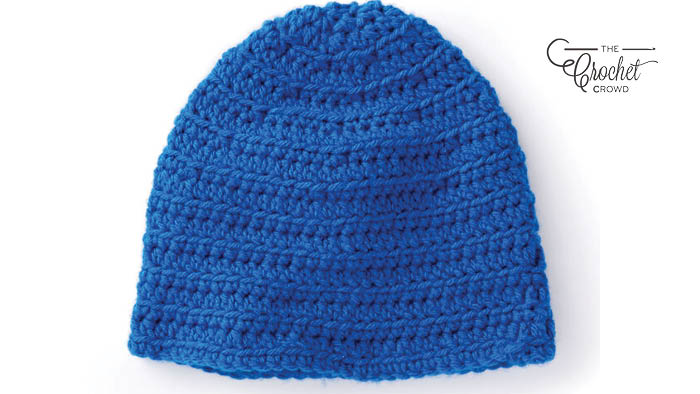 This unisex hat is called the Ridges Family Hat for 8 - to 10-year-old children. It's a simple concept of working from the brim to the top of the hat. In the tutorial versions, I used a grey. Seeing this hat has been designed for the charity eBook that Yarnspirations has created, I really saw this hat being for boys who don't want a lot of flashy elements to their hat. It's a step of just double crochet beanie hats. It's got a bit of design without screaming fem. As many crocheters complain there's not a lot of patterns in crochet for boys or men. This is definitely one you can use without any issues.


The pattern is simple in concept and my video tutorial I have provided guides you through the steps in showing you each step so you can follow along. I address the pattern and give tips throughout so that you can eventually learn how to read patterns in the event that reading patterns doesn't make you completely comfortable.
Think about charity. With peer pressure and overwhelmingly bullies in the school system today, crocheting a hat without a lot of flash for kids doesn't make them a target in the wintertime. Some bullies think it's cool to be hat no hats and mitts in the wintertime. Myself, I fell to peer pressure. In retrospect, it was dumb of me. Being warm in freezing temps should never be perceived as uncool. With today's fashion options, if we can make fashion fun and in this case non-flashy, everyone can be warm and bullies can concentrate on other things.
Pattern Suggestions
Video Tutorial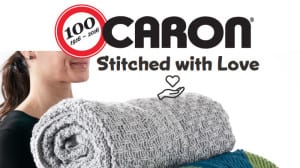 Stitch it Forward
Yarnspirations has released their latest Lookbook called Caron, Stitched with Love. The book of free patterns for both knitters and crocheters has one central theme, charity. It focuses on simple projects and some that require a bit of knowledge of crochet. Personally, I love how the Lookbook allows new crocheters to learn new skills but also for the ones who have some skills to go a step further. Not only is this book charity oriented, but it also a great starting point for crocheters and knitters to do something more than practise with stitches. It will allow them to learn, grow and contribute to their own community with the projects they create.
The project above is from this Lookbook. This article is one specific pattern and I have a tutorial that matches it for those who need an extra helping hand with the instructions and skills needed to complete the project.
Crochet Hat Pattern Ideas