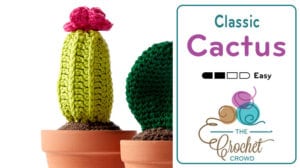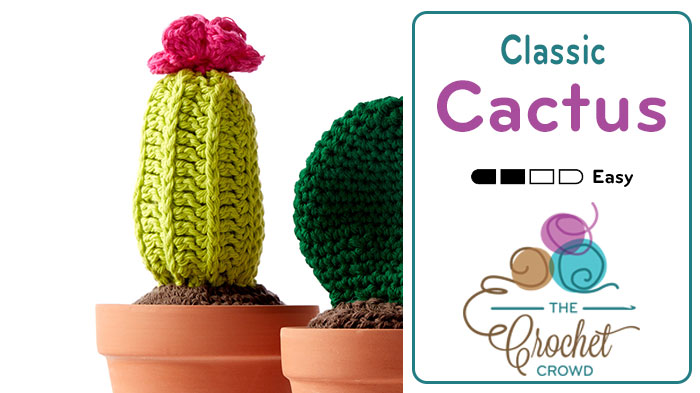 Crochet Classic Cactus Flower Pot Pattern
Do you accidentally kill your real plants? How about a Crochet Cactus?
For this cactus, you will create the soil that appears to be a ball that is inside the pot. Then, you will crochet the cactus and then add the crochet flower to the top.


The advantage of this particular pattern, if you want your cactus to be taller or even thicker, you can just add more chains at the start of your project. The rounded tip at the top is based on the final 2 stitches. This means the entire length is subjective to your creativity.
The soil comes in two different sizes as well. So based on your availability of pot sizes, you can flex to match your needs. This is a super cute accessory for your home, office or even desk. You don't have to watch it wither away as you don't feed it water. It stays healthy 24-7 with no maintenance.
I enjoyed making this and cactus plants are really in trend at this moment too.
Pattern Suggestions
Tutorial
Crochet Flower Pattern Ideas