Crochet Pocket Shawl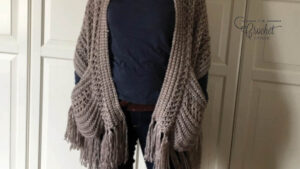 The Crochet Perfect-Pockets Shawl by Sonja Hood is a viral concept that is flying around online.
As a courtesy to the community, we are blogging about this as we have been asked several times where this pattern is. Please note, this is not a free pattern.
In blogging about this pattern, we are not receiving commissions or kick-back for this write-up. It's merely a place to reference where to find this pattern if this suits your fancy.
More Ideas


We have two community members that have made this pattern: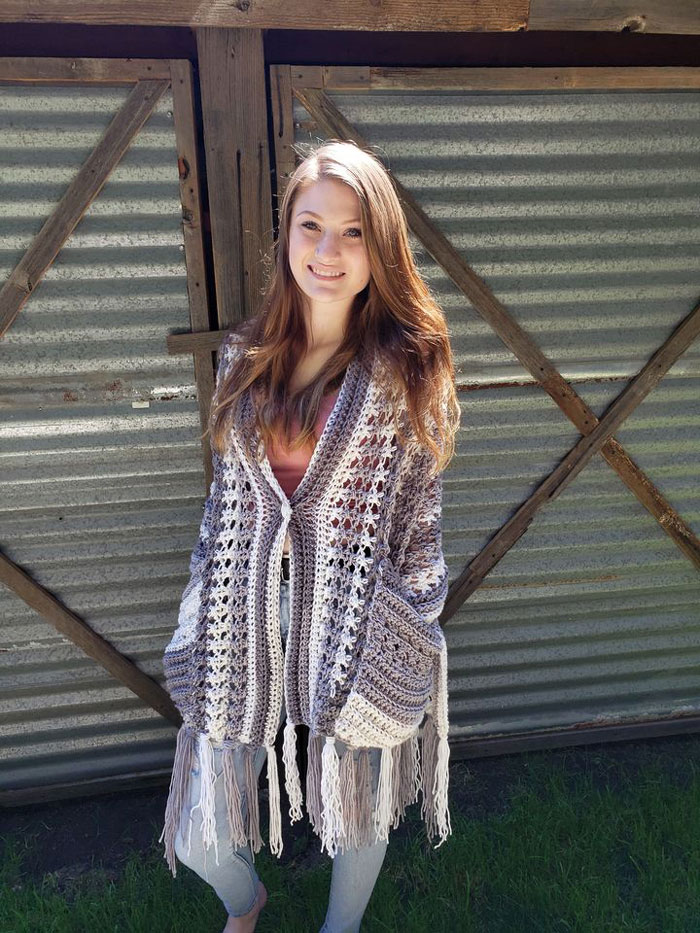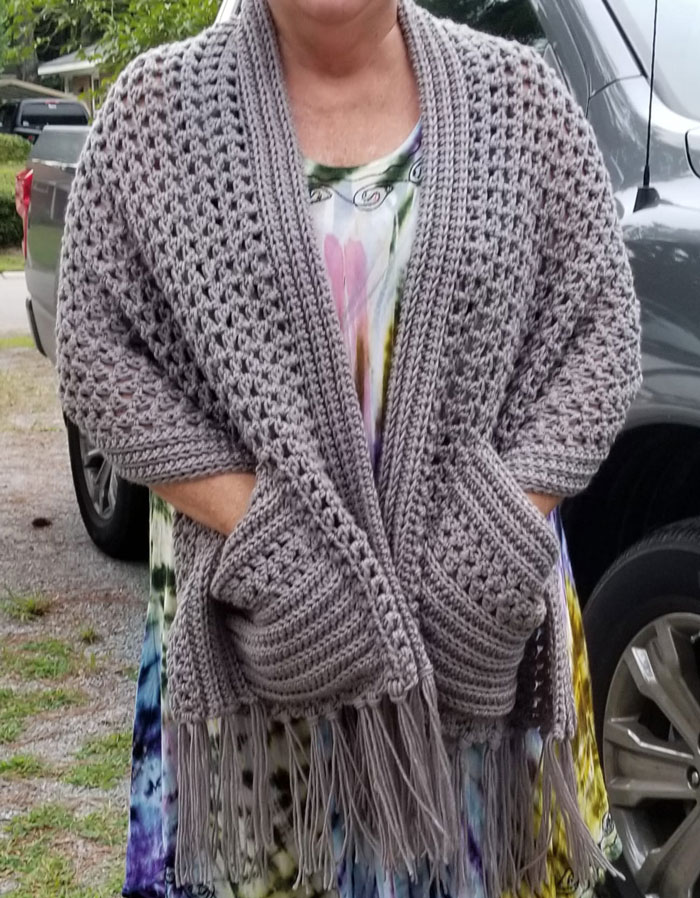 More Pocket Wraps