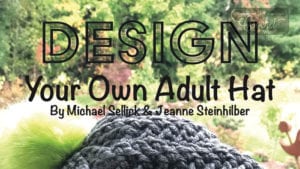 Design Your Own Hat Free eBook
The Design Your Own Adult Crochet Hat eBook is available for free download. It's very rare for Daniel and me to have a hat that actually fits us. So while I film exactly what a designer is showcasing in a pattern, the chances of it fitting are slim.


If I love a design so much, while I claim it's the same pattern if I am actually wearing it, 10 out of 10 times, the pattern has been tweaked to fit me properly.
Jeanne and I have written an eBook to show you how to self-design. To have the best fitting hats, we are recommending that you do the brim first and then work towards the top of that hat. Most crocheters, through it being easier prefer top-down. However, in nearly every case for me, the hat can end up being too big or too small.
More Ideas
So we have revealed the secrets to tweaking essentially, including what you would do if there is a multiple stitch count you need to hit if you want something more specific.
Jeanne's chart of sizes is also available but our goal is simple. Once you see how we adapt an adult hat with tweaks, you can most likely do it with other sizes too.
Full Free eBook
Click the book cover to view and/or download.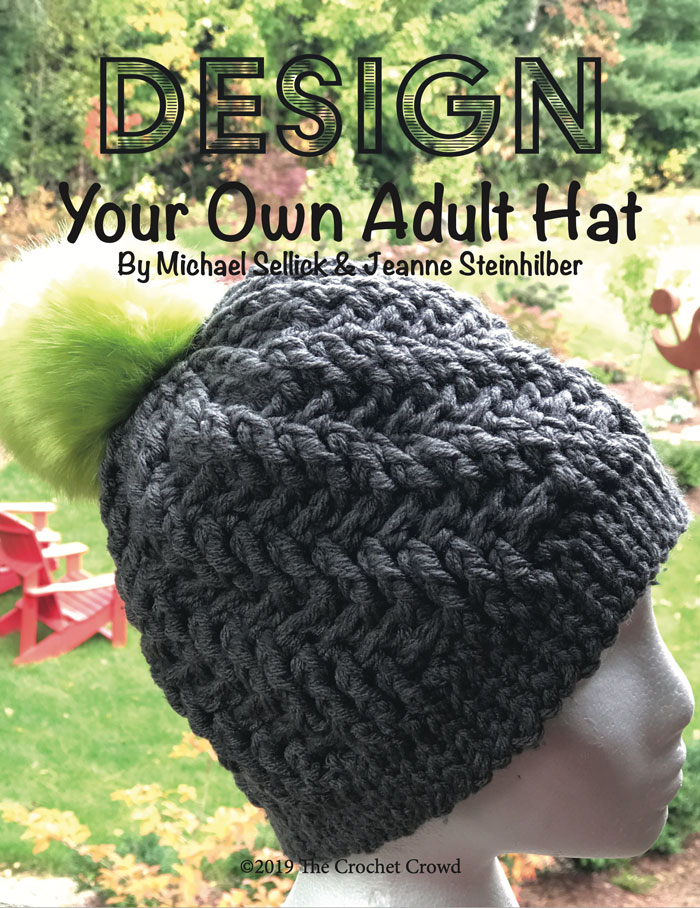 Hat Showcased in the Book Cover
Crochet Stepping Texture Hat with Red Heart Heat Wave.
More Crochet Hat Pattern Ideas