Let's Make it a Crochet a Smiley Day!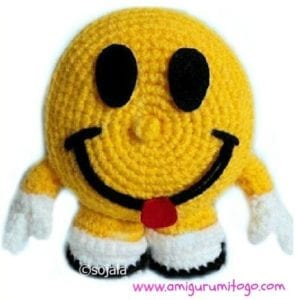 So this morning, Facebook told me that today is World Smile Day.  Well, that just made me smile. 😀
World Smile Day website actually crashed this morning, so the link may not work.  In the meantime, check out the Facebook page for World Smile Day here.
I believe that happiness is a choice and smiling at someone is the best way to make yourself feel good.  Especially when that smile is returned.  Let's all smile at someone today and be sure to use the official hashtag, #worldsmileday.
One of my very favourite quotes...
Life is too short to be anything but happy.  
Make someone happy and crochet a Smile today. 🙂
Smiling Flower in a Pot - super cute way to brighten your home without having to worry about watering.

Baby's Smiley Toy - baby's love looking at faces and just should make your little one smile.

Sunny Smile - simply bright and happy.
Smiling Jellied Cranberry Sauce - perfect for something fun for your Thanksgiving table.
You are my Sunshine - this is actually designed as a blood platelet, but it is very happy.
Cool Smiley Face - very 70's retro design to have fun with.
Miles of Smiles Doll - this smiley is ready to give you a warm hug.
Emoji Smile Pillow - I love Emojis!  I use them quite often. 

Smiley Happy Face

 - awesome cute Amigurumi.  
Pattern Suggestions
The Crochet Crowd sends you big smiles today! #worldsmileday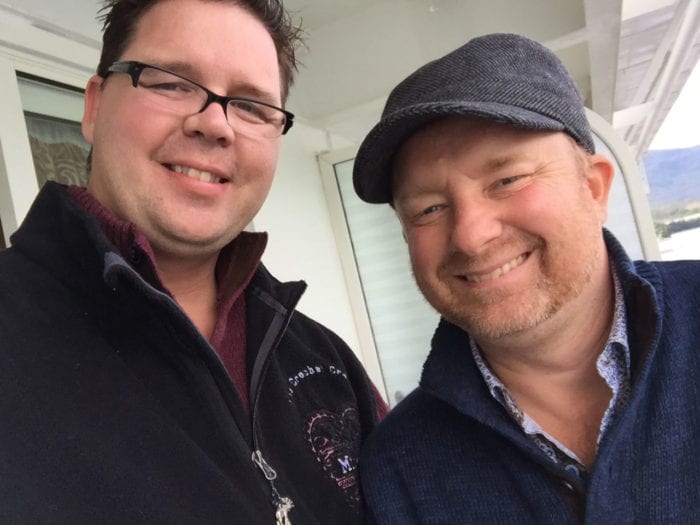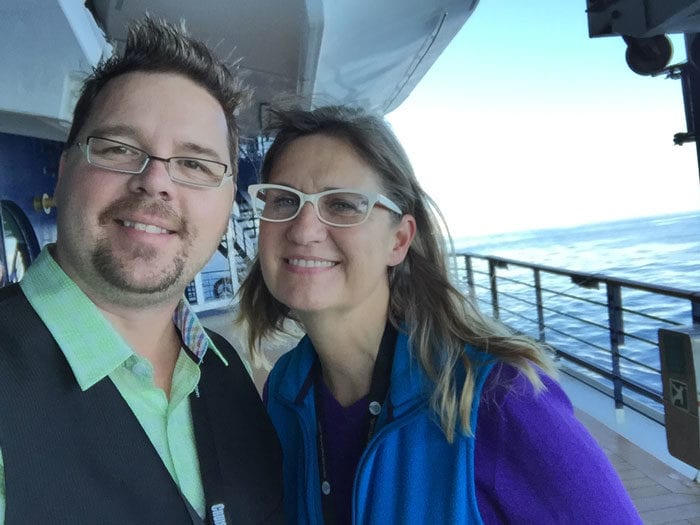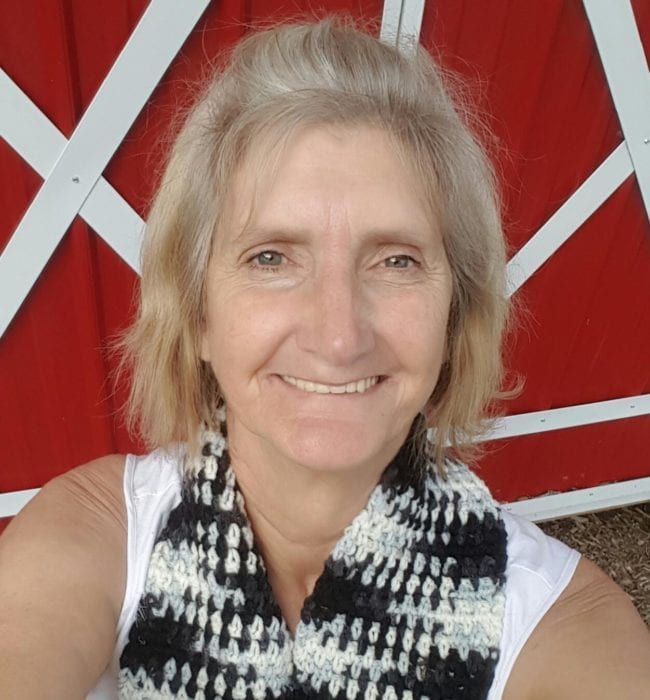 More Crochet Collections to Enjoy
Save
Save
Save
Save
Save
Save
Save