Reading Time:
2
minutes
Let's Make it a Crochet a Smiley Day!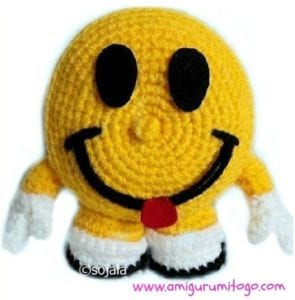 So this morning, Facebook told me that today is World Smile Day.  Well, that just made me smile. 😀
World Smile Day website actually crashed this morning, so the link may not work.  In the meantime, check out the Facebook page for World Smile Day here.
I believe that happiness is a choice and smiling at someone is the best way to make yourself feel good.  Especially when that smile is returned.  Let's all smile at someone today and be sure to use the official hashtag, #worldsmileday.
One of my very favorite quotes…
Life is too short to be anything but Happy.  
Make someone happy and crochet a Smile today. 🙂
The Crochet Crowd sends you big smiles today! #worldsmileday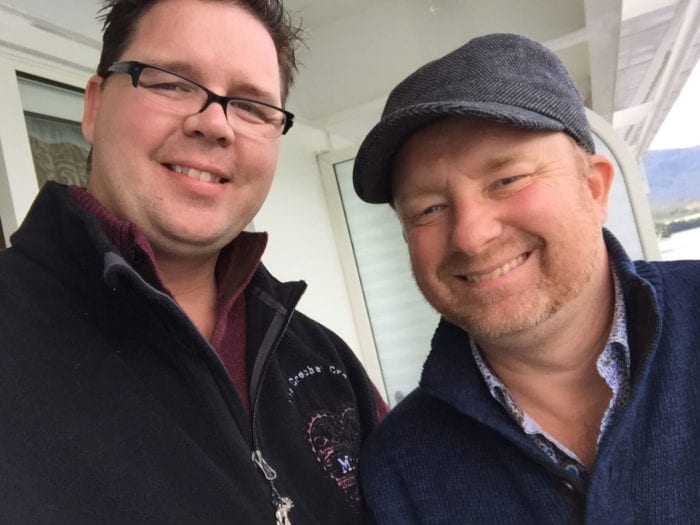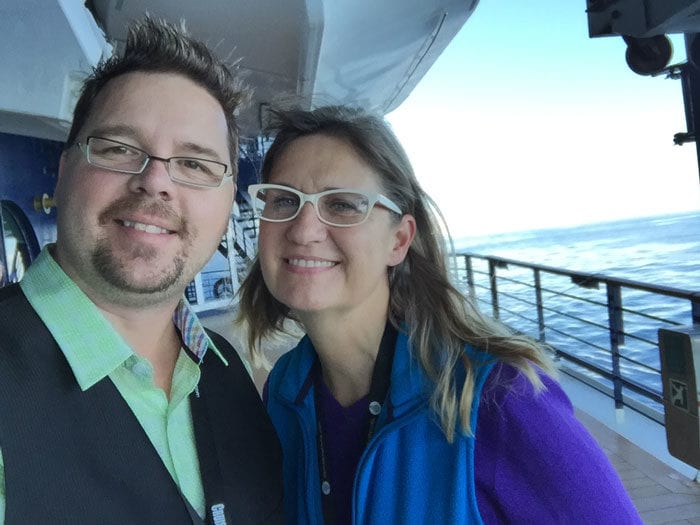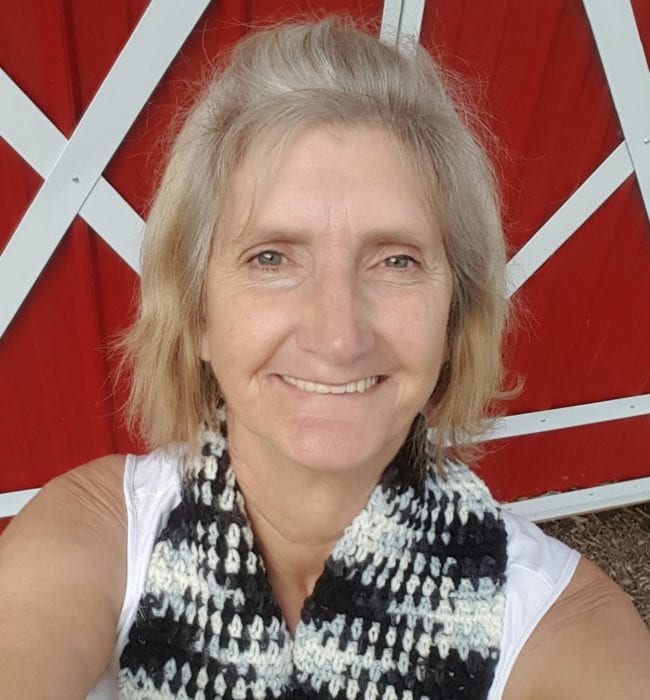 More Crochet Collections to Enjoy
Save
Save
Save
Save
Save
Save
Save