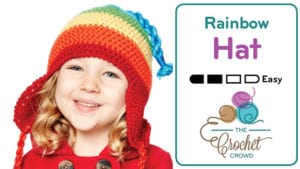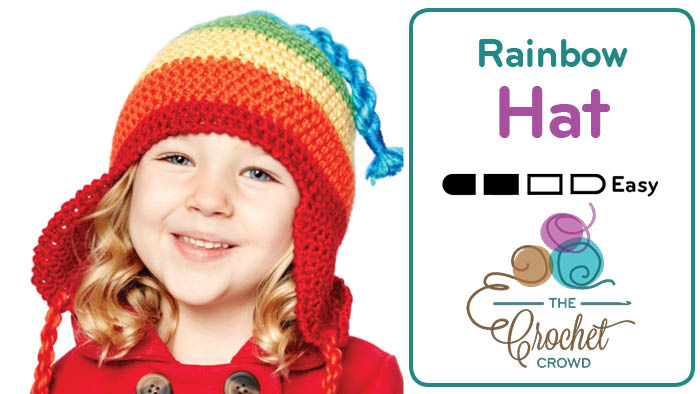 Crochet Bright & Merry Hat
All is bright with the Bright and Merry Crochet Hat.
Ear covering flaps with braids hanging from the ends are still in trend. Topped with a cute braid at the top. Designed for cuteness and fun.
Using Caron Simply Soft bright colours to give the hat some flare. Of course, you can choose any colour under the sun or even make a solid colour if you most prefer.
Designed for kids and practical usage. Earflaps are a definite plus for us here in the North.


Pattern Suggestions
Crochet Hat Pattern Ideas