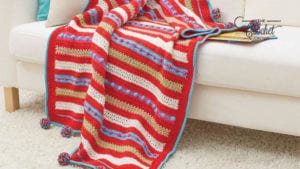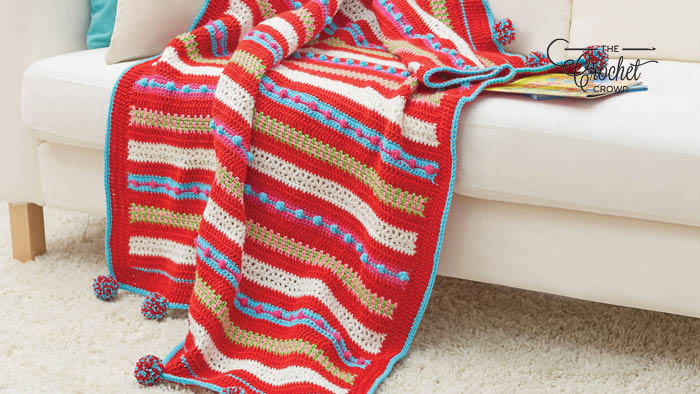 Crochet Christmas Morning Throw
Merry and bright is the Crochet Christmas Morning Throw pattern. It's a stitch sampler pattern for your Christmas decor. Or any season, for that matter.
I took the liberty to pull apart the pattern to make a stitch diagram so I could see exactly how to teach this. I provided those diagrams below for you to download and/or print.


Realization
I didn't clue in that this was a crochet stitch sampler until I was drawing the diagrams. I couldn't get the stitches to line up within a small segment of the diagram. With the help of Jeanne, I realized that each section has its own stitch count repeat. Though it works for chaining 141, making a change to the size isn't simply because of the multiples for each section.
This means for the diagrams I provided below, I drew it all together but then it was kind of confusing because there are not even chains going across to show all of the sections aligning properly. So, I broke up the diagram to make it easier to follow along.
The entire blanket has 140 sts across in each row. Remember that an extra 1 chain used in the beginning is the turning chain in the beginning chain that doesn't count.
More Ideas
Diagrams
Click on the diagram pictures to download/print. The colouring in the throw is listed on the pattern. The colouring changes in the repeats, so watch for that.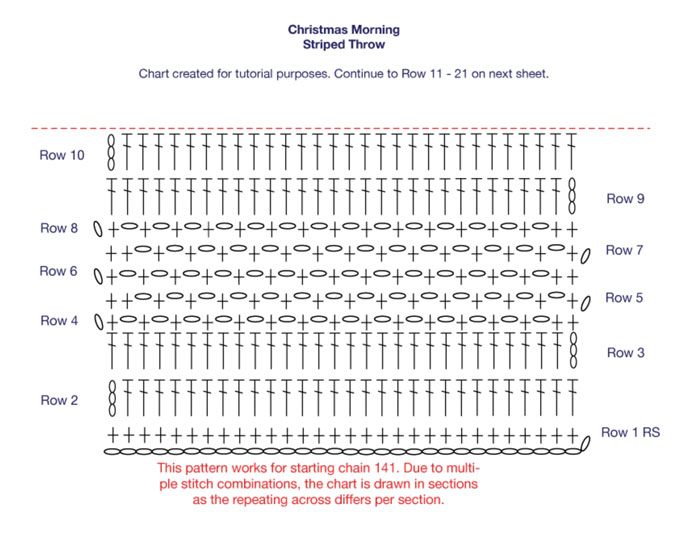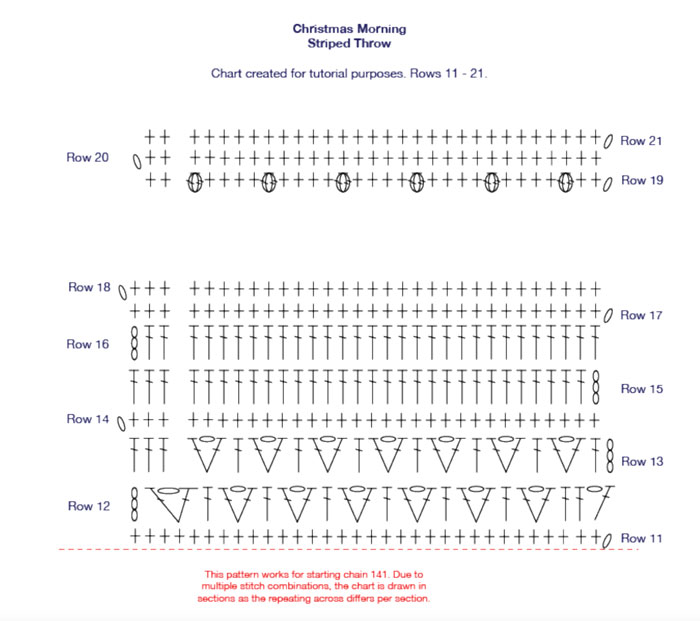 Layout
This layout is provided in the pattern. It helps give a colour breakdown to make it easier to follow. I downloaded this as an extra because the final border has special instructions for going down on the sides. The white colouring with the V-sts has a different count as the rows are taller. I thought it was helpful.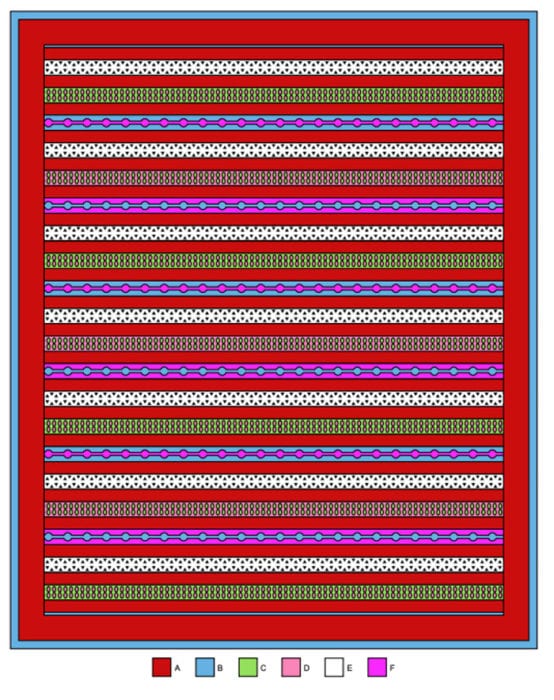 Tutorial
More Holiday Patterns
No post was found with your current grid settings. You should verify if you have posts inside the current selected post type(s) and if the meta key filter is not too much restrictive.