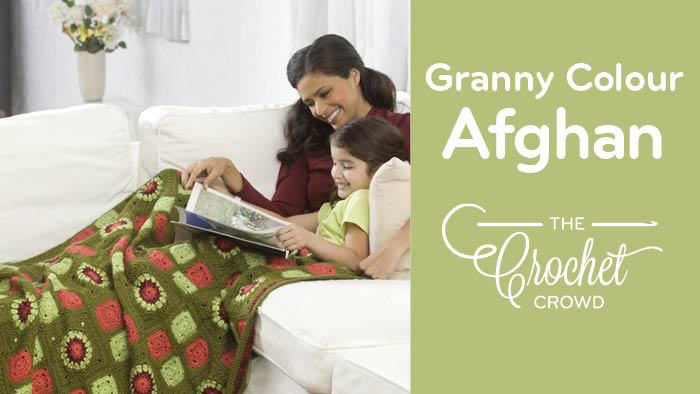 Crochet Granny Got Colour Blanket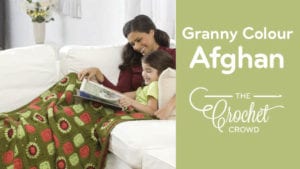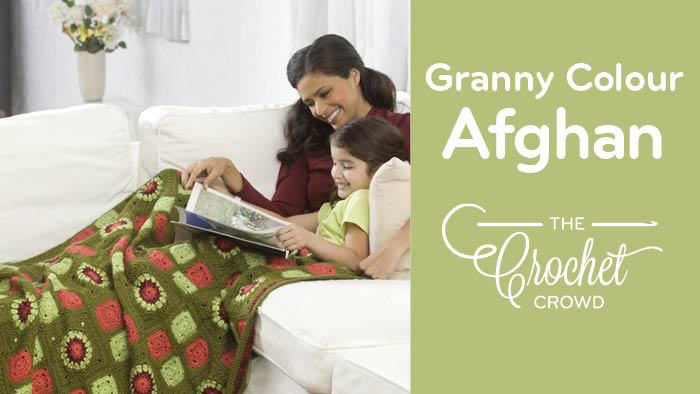 Crochet Granny Got Colour Blanket
A mix of different sizes of granny squares to hook up this Crochet Granny Got Colour Blanket.
The beautiful thing about this blanket is that the colours can be mixed to suit your own personality choices.
So look around your home and mix up the colours! Have some fun with it.