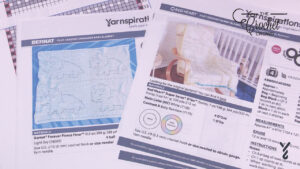 Filet crochet has fundamental similarities to each other which makes filming a tutorial for each design redundant. Introducing Filet Crochet.
Basic Foundation
The best way is to follow the graphs provided with these designs with the graphs on your laps. Once you understand the graphs, you can follow them. Here are some tips:
Identify on the graph which side is right side and what is wrong side.
Understand the repeating section of the graph if the design is repeating across.
Skim the pattern to find what each box means on the graph. Filet is not the same stitch counts per box but can vary from 1, 2, 3, 4 or 5. The designer should tell you that in their design.
Mark your first row indicating the RS (right side) so you can identify where you are in the pattern so you don't pick up the project another time and start guessing to throw your pattern out of alignment.
If the graph is not coloured in, colour in the graph with your pencil crayons to make it easier to follow.
Tutorial
Let me walk you through the basics and give you tips.
Launching February 10th, 2022
More Ideas
---
Free Patterns Shown in Tutorial
You can click on the picture to get to the free pattern. 
#CottageCore Throw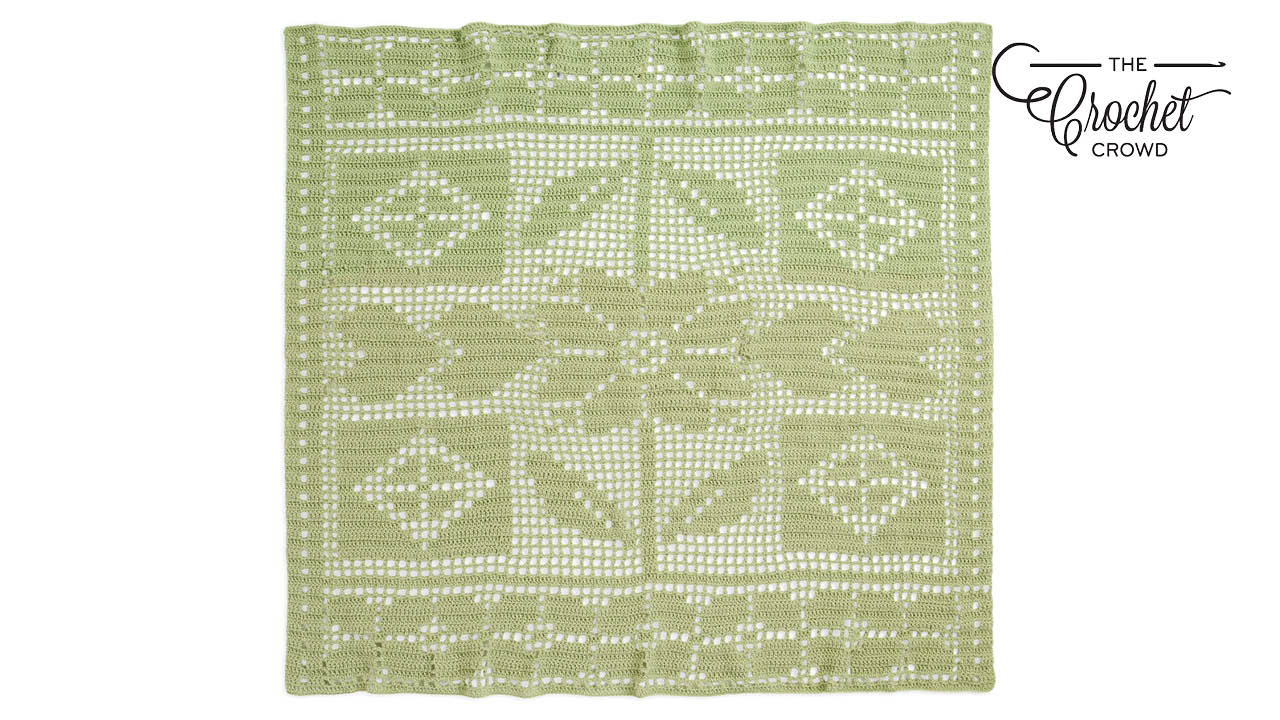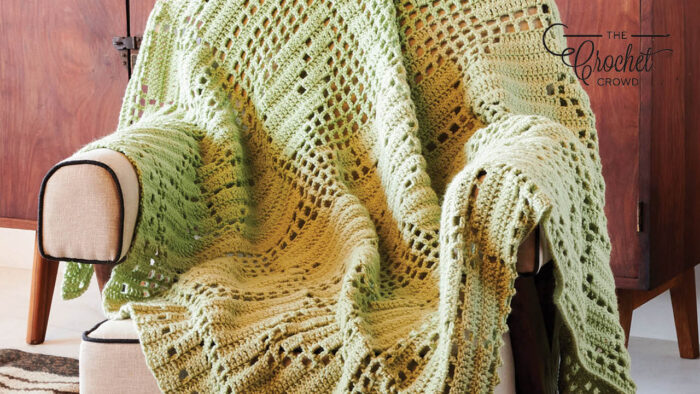 Bunny Blanket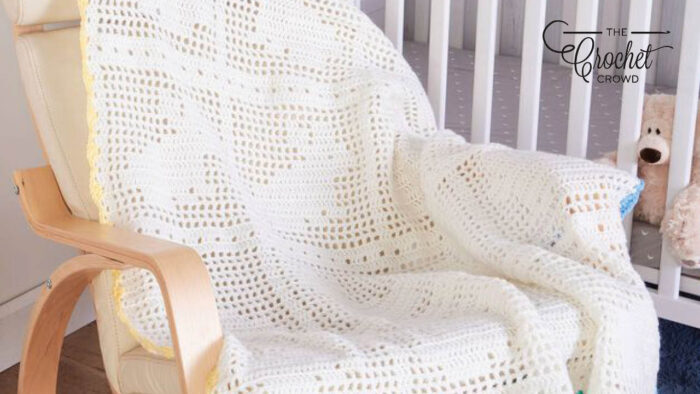 ---
Fantastic Filet Bandana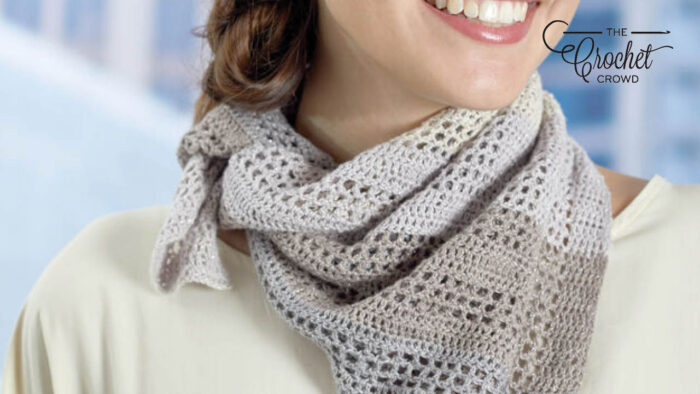 ---
Filet Butterfly Shawl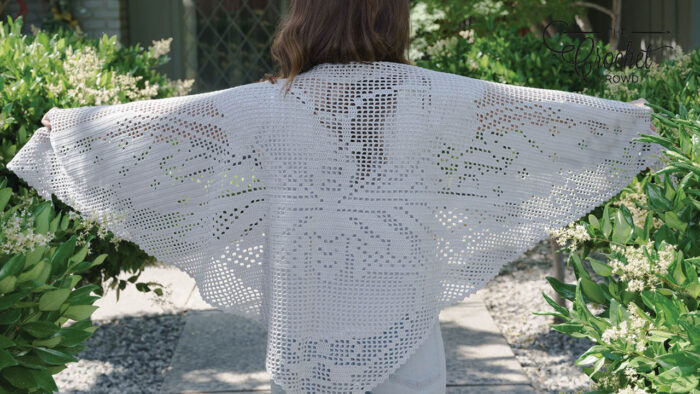 ---
Crochet Filet Quick Block Pillow
---
Crochet Diamon Filet Blanket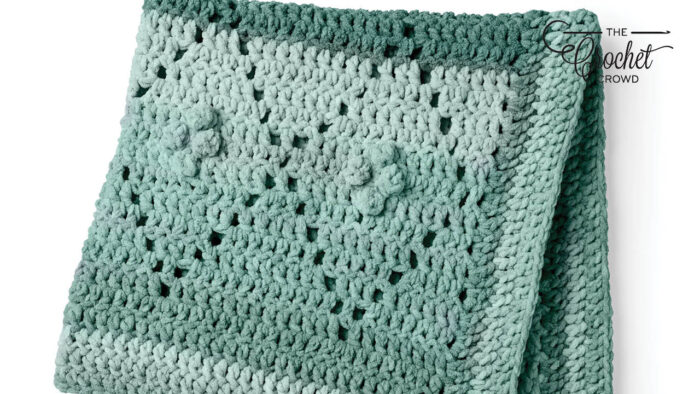 ---
Crochet Velvety Filet Baby Blanket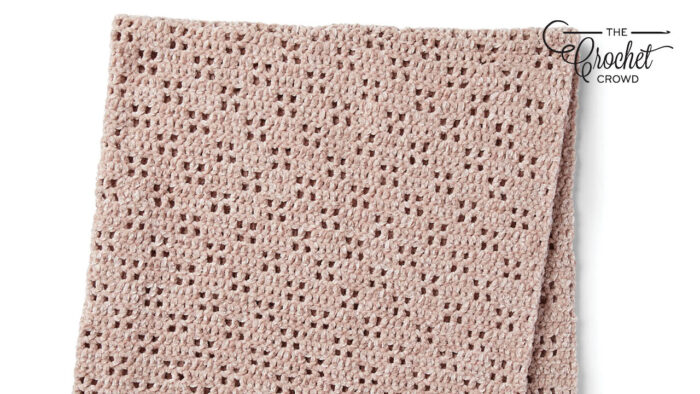 ---
Crochet Triceratops Baby Filet Blanket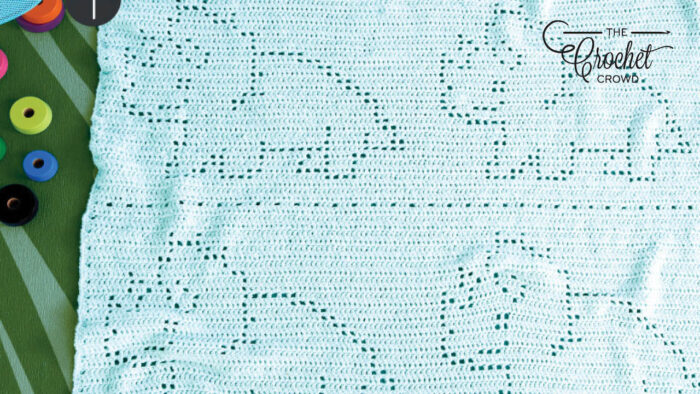 More Collections