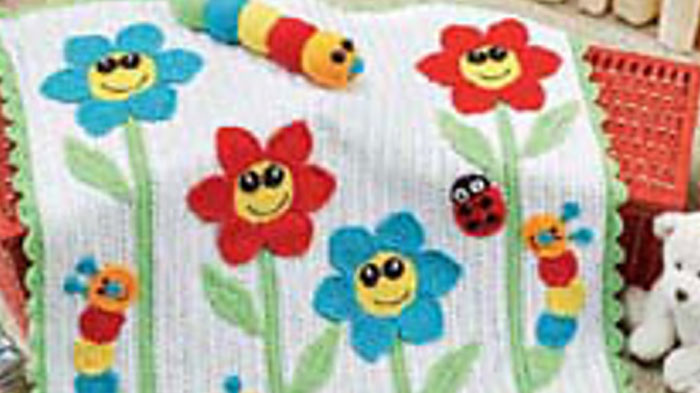 Rainbow Inchworm Crochet Afghan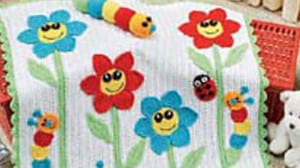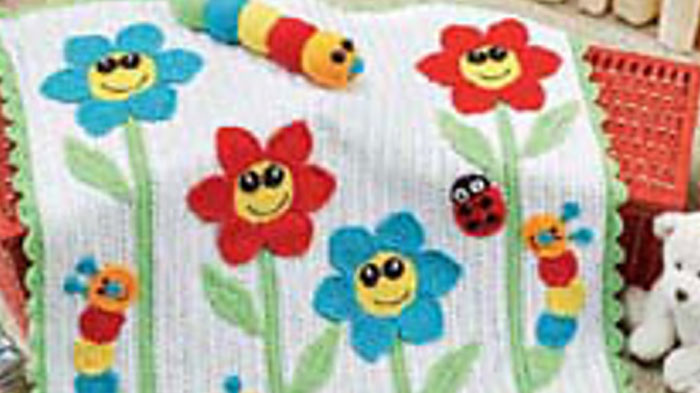 Rainbow Inchworm Afghan
The Rainbow Inchworm Afghan Pattern has been revived by Herrscheners.
A crocheter on The Crochet Crowd was looking for this pattern, only to realize that the pattern has been removed offline as it was only available in a kit by Herrscheners.
We asked The Crochet Crowd for help and discovered that this pattern was no longer available. A crocheter by the name of Frankie Zacharias decided to reach out to Herrscheners to ask if the pattern can be put back online. Our Laura Jean, coordinated communications with Frankie. To our amazement Herrscheners scanned a copy of the the pattern and released it to Frankie as a PDF. Frankie reached back out and asked if this PDF can be shared with other crocheters. Herrscheners agreed and said it could be shared.
This afghan is retro but whimsical. The pattern includes the afghan but also the loveable Inchworm Amigurumi Character. Keep in mind that the PDF is a photocopy. But hey, that is so awesome for them to do that. It's rare when that happens but it's certainly appreciated! Thanks to Frankie and Herrscheners for making our day!
Pattern Details