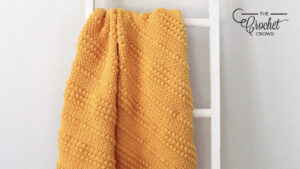 The newest round-up of 1957 free pattern choices for blankets is now ready for hours of surfing pleasure.
From home decor to baby's first blanket, the choices range from knitters and crocheters. There are also choices using the loop yarns to even create mosaic designs too.
There's a bit of this and that and choices for possibly your next up-and-coming project.
Put on the kettle, there's a lot to surf through. May your surfing journey lead to you something fun and exciting.
More Ideas

More Collections