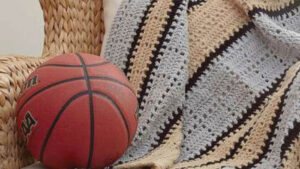 The 50 World's Best Dad patterns are a mix of masculine flavour types of projects. Usually, colouring, idea or just the use of the project can make a project feel masculine in nature.
In 2021, the idea of gender identity is a hot topic. A lot has changed since I was growing up and more inclusivity where the projects feeling feminine, masculine or neutral really can be tricky to navigate. My idea of a baby neutral blanket is expected to be different depending on who you speak to.
For myself, as a male, I never picked up the interest in sports or competitive games. However, I would enjoy the same pattern removing out the basketball or football if you know what I mean. The patterns chosen are typical choices you would find for an adult male but I would say to you, crochet or knit what you feel is right for the receiver of the gift.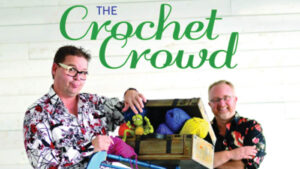 A lot of people request hats, sweaters and more for boys or men. What does change is body proportions that are average based on gender. As you will read about in my new book in the fall, boys destroyed my weaving loom in Grade 4 because there was a picture of a girl on the box demonstrating the loom. The yarn arts were my lifeline and the stereotypical assignment of items in marketing can be inaccurate depending on the receiver. Do what is right for you, today's father can be any personality under the sun. The ideas presented have a male tone but honestly, change the colour and it can be something completely different. 😀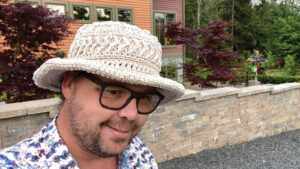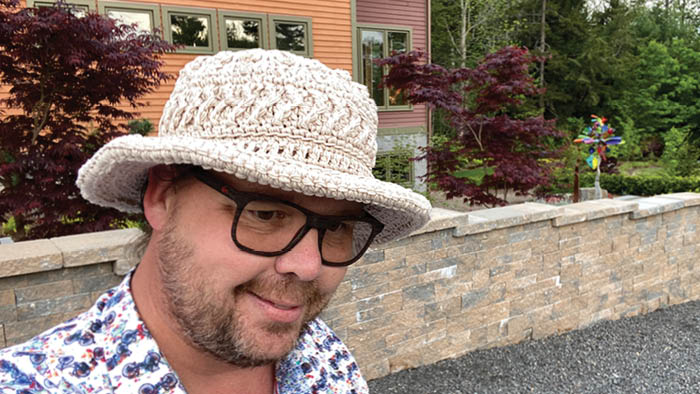 The latest hat I designed for myself I would consider masculine but to a person who messaged me, it's still feminine. The Summer Stunner Cotton Hat had stitches I loved and fitted a larger head circumference that is in the male spectrum of sizing. However, I am not going to argue the point where this should be for males. I think at this point if it brings you joy, run with it and try to be happy in a complex world.
More Ideas

Tutorial
Not applicable.
More Collections