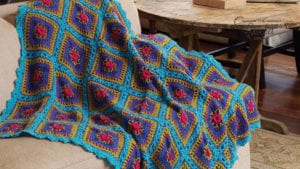 Crochet Festive Squares Throw
The Crochet Festive Squares Throw is a unique crochet granny motif blanket that has some really interesting stitches. The free pattern can be fun with scrap yarn. This was originally made in Red Heart Celebration that is been discontinued.
Speaking honestly, Red Heart Celebration for me wasn't a yarn I would strongly recommend to use or be sad it's gone. It was like a boucle based yarn with sparkle.
I used it in the Crochet Ferris Wheel Charity Project. It was pretty to look at but scratchy to the touch. The shiny filament inside the yarn was abrasive. It was hard on the hands to use. I used this yarn for my Ferris Wheel due to the sheen of it but wasn't a yarn I would use in a blanket. I'm speaking from my own experiences.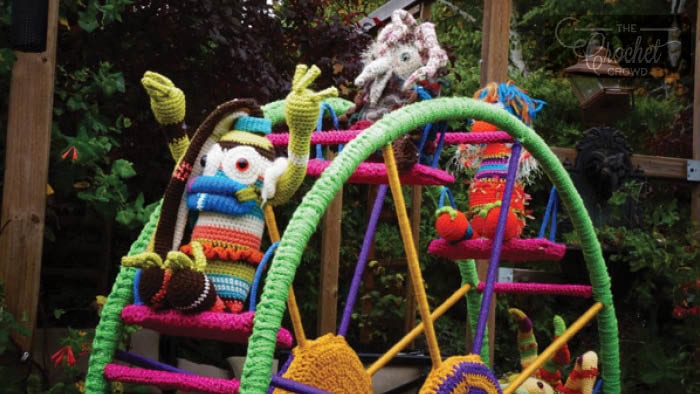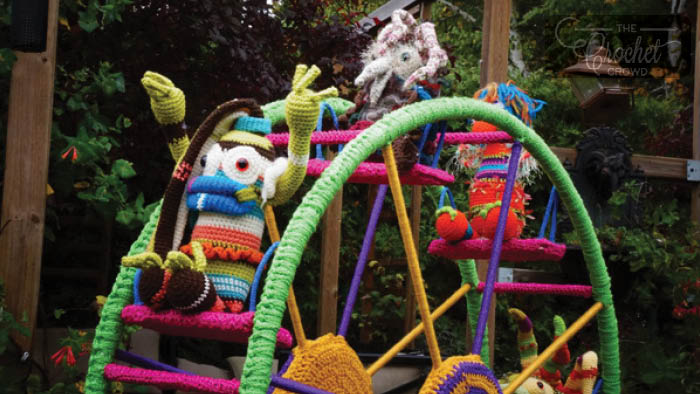 I would substitute this pattern's yarn for Red Heart Super Saver, Bernat Super Value or Caron One Pound if it were me. It's discontinued anyway, but the pattern is still lovely regardless.
More Ideas


Tutorial
More Blanket Patterns