The Crochet Ridge Texture Hat & Cowl joins the several different types of texture crochet hat patterns we have. It's easy to crochet and the brim is well defined with elastic properties due to the stitch.
After the brim is completed, you will then establish the texture and it's easy to follow along without much obsessive counting. I really like that fact.


For the hat, the body of the hat almost takes 1 full ball. You will need a second ball so you can complete the pom-pom.
Other Textured Hats Patterns
Click on the Picture To Get Those Patterns Too!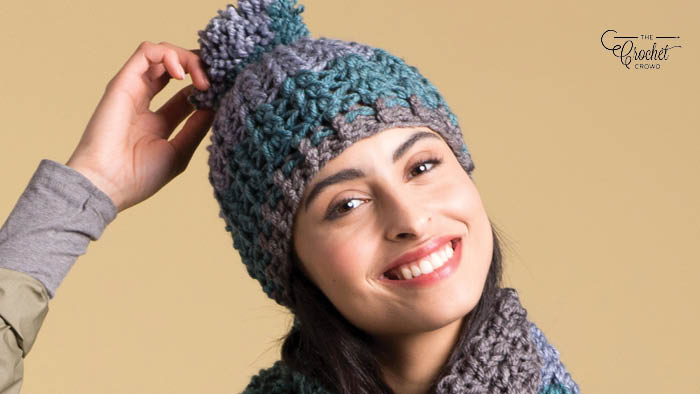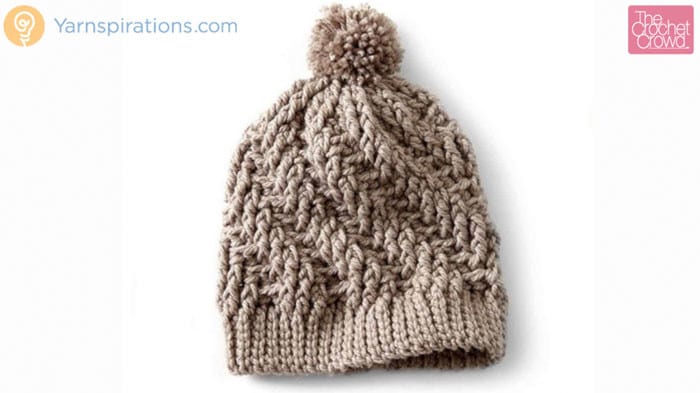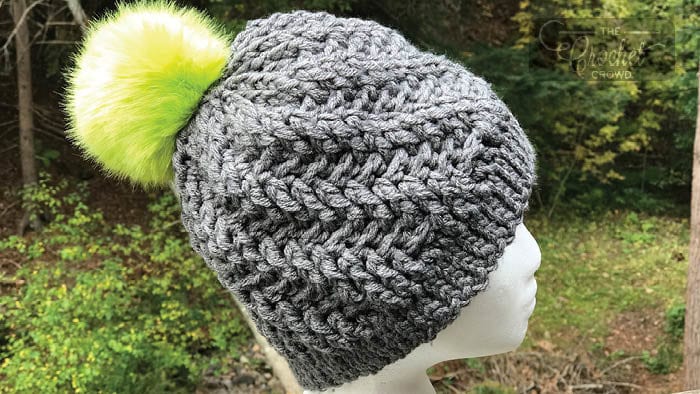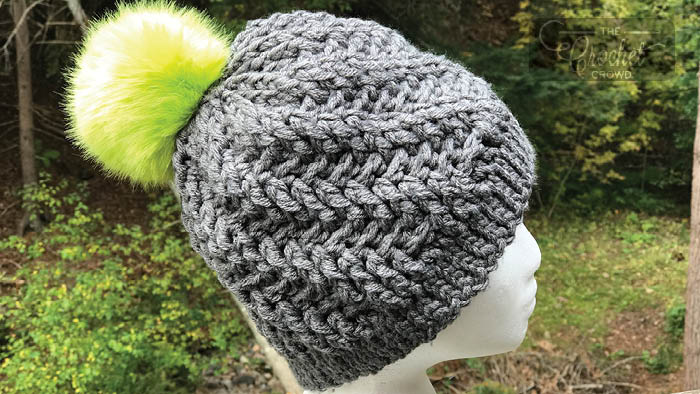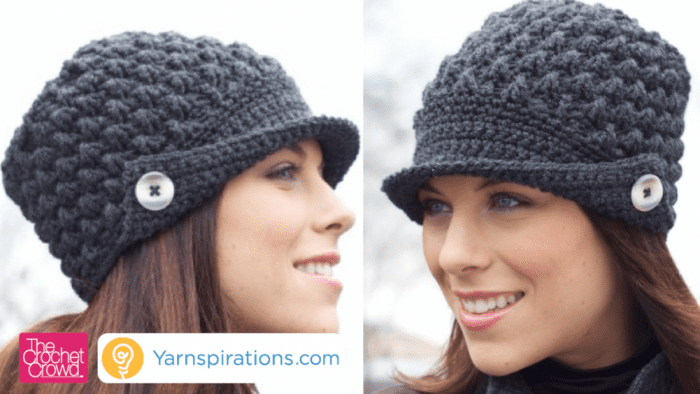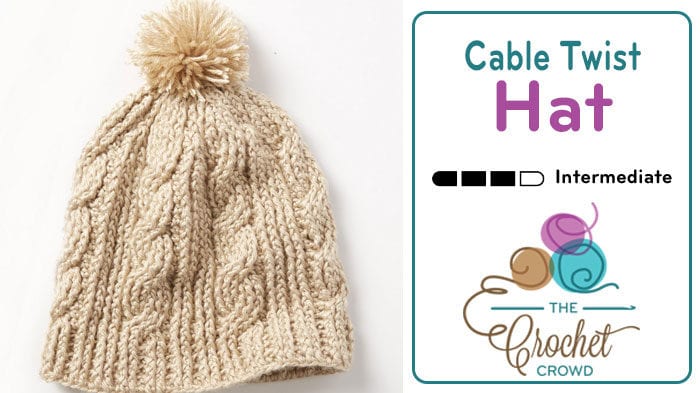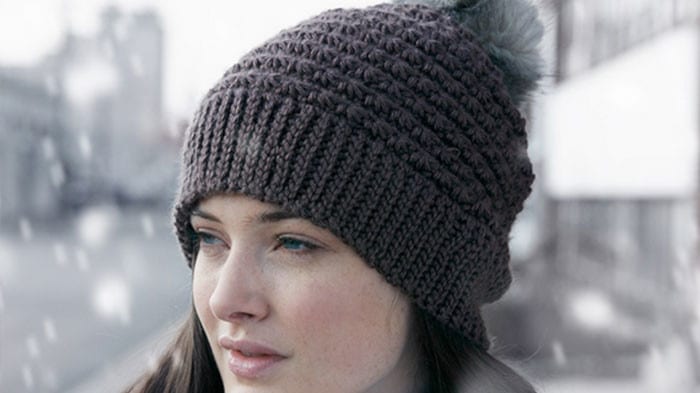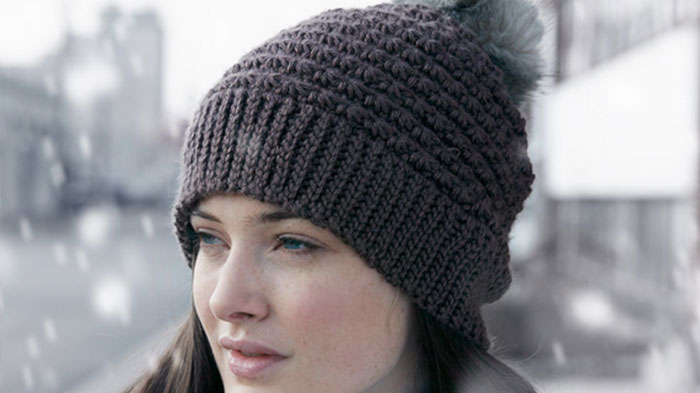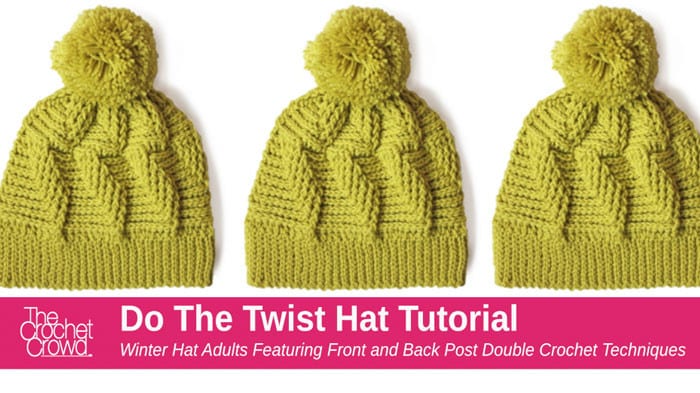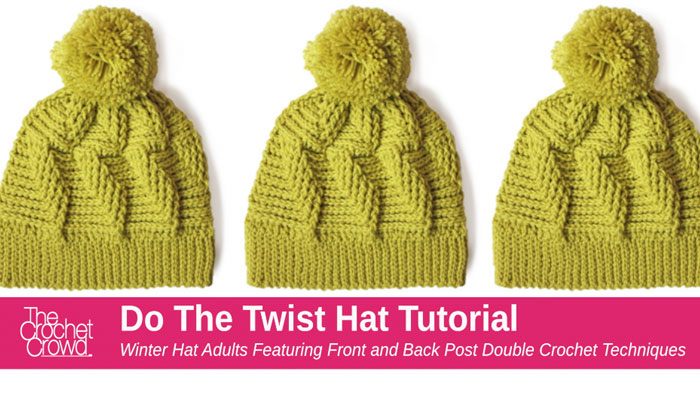 Tutorial
Pattern Suggestions
More Hat Ideas