Crochet Unexpected Waves Blanket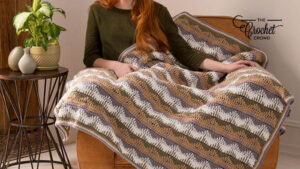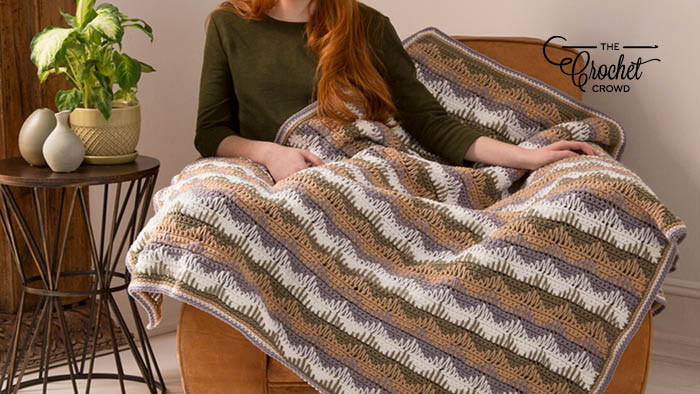 The Crochet Unexpected Waves Blanket uses long single crochet stitches to make it happen.
For a perspective to help new crocheters. The long single crochet stitches create the look and if you are looking at this example, the blanket is upside down from the idea of sitting in front of it crocheting. It's technically not upside down but if you are looking at it, flip the photo over and you can see how it's done.
Here's a look at the blanket from a perspective of the crocheter hooking it up.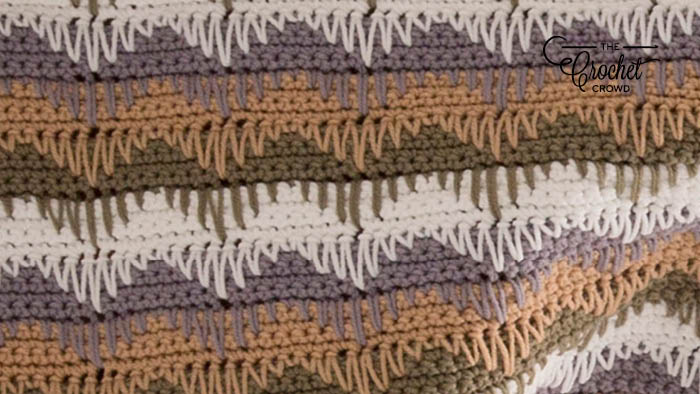 More Ideas


Tutorial
Let me know in the comments if this is a pattern you want to be filmed in the comments below.
More Blanket Patterns