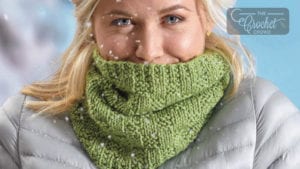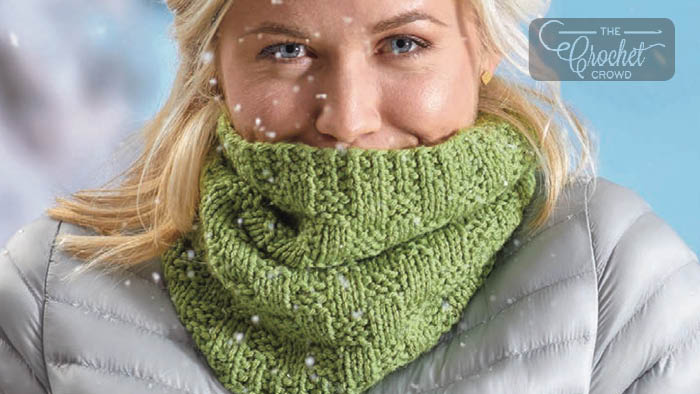 Knit Keep Warm Cowl
The Knit Keep Warm Cowl is designed by Rohn Strong. It is a mix of knit and purl stitches in a special sequence to get the look you see. The cowl is 22.5" in circumference and 9.5" high.
This is using the new Red Heart Heat Wave. This yarn heats up about 12 degrees F in daylight. It's a specialty yarn that is light sensitive and activates with UV exposure.
More Ideas
Red Heart Heat Wave Ideas
Red Heart Heat Wave">No post was found with your current grid settings. You should verify if you have posts inside the current selected post type(s) and if the meta key filter is not too much restrictive.
More Cowl Ideas