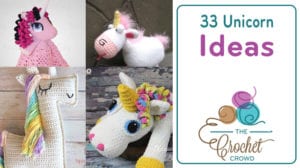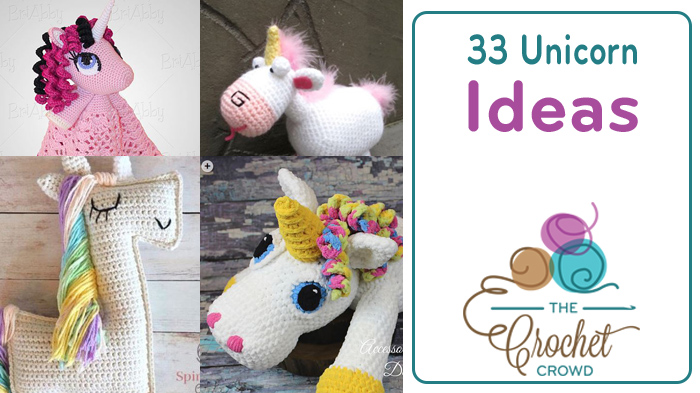 Crochet Unicorn Ideas
Always be yourself.  Unless you can be a unicorn.  Then always be a unicorn.
The unicorn is a legendary creature that has been described since antiquity as a beast with a single large, pointed, spiralling horn projecting from its forehead.
Unicorns are as colourful as a rainbow.  They are fluffy and they sparkle.  Who cannot love such a mystical and magical creature?
Crocheting unicorns can be quite fun.  I have a collection of some of the cutest unicorns on the internet.  Most are free patterns, but I have included a few paid because they were just too fun to pass up.  Most of these are amigurumi patterns, but there are a few other fun ideas too.
Free Patterns
Paid Patterns
Pattern Suggestions
More Crochet Collections to Enjoy