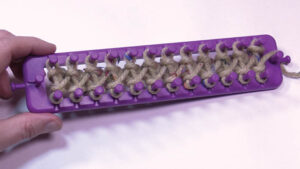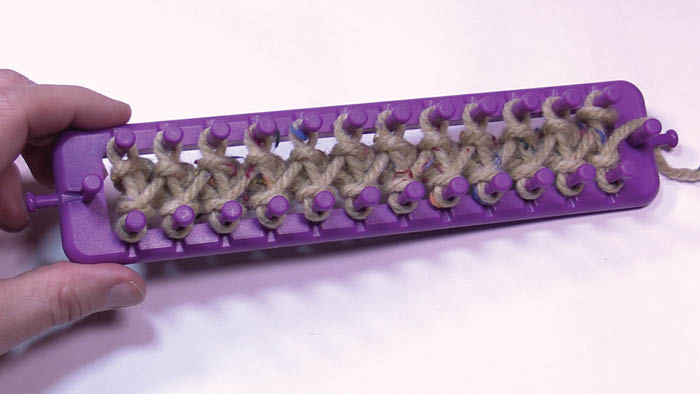 The Loom Knitting Stockinette Twisted Stitch is my go to stitch for loom knitting. I love the look and ease of this stitch.
It's using an e-wrap technique of spinning around the peg so the strands cover each other. Like forming the small letter E. It makes for the project to be appearing to be stockinette on both sides of the project due to the jumping over the middle to the other side.
In this tutorial below, you find how to cast on from scratch and do this stitch.
More Ideas
Tutorial
More Loom Knitting