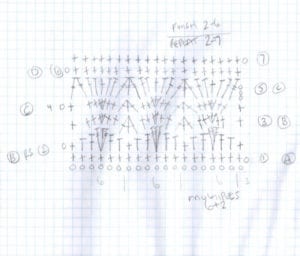 Stitch Fiddle now offers programming that will do Crochet Diagram Charts. You can skip the hand drawing and go direct to the computer.
If you have been following me since the beginning, you know I am a lover of crochet diagrams as it gives me the confidence I need to follow a pattern. In time, I have learned how to do the diagrams on the computer so you don't see my crude hand-drawing as much, though I still do the drawings.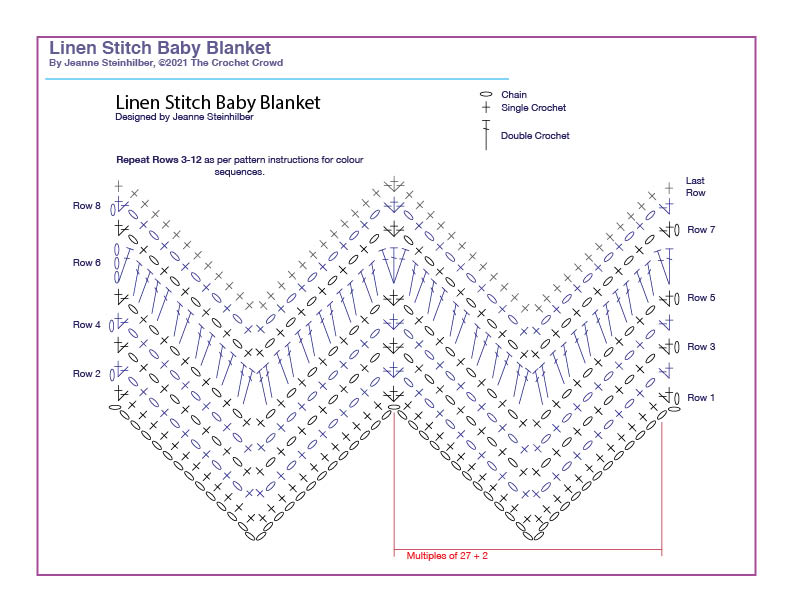 Crochet diagrams by professionals are usually done in Adobe Illustrator. Where we personally build our library of stitches and keep adding the stitches to a master as we go. However, you may be in a position where you don't need to be as meticulous. So while some features in the Stitch Fiddle Version are missing for me from a personal perspective, it has most things you need for success and considering it's free, compared to my $150 fee a month for Adobe, you can probably live with it.
Stitch Fiddle Crochet Diagram Program
I would highly recommend creating a free account login so you can save your work. Most times, I don't always finish a diagram in 1 sitting and a lot of times, I have to come back to it in the future. A free account means you can save your work.
For those into Tunisian, do you see the Tunisian Symbols? If you don't, they are there if you know them.
You will need to know the meanings of the symbols to play with this. In the example below, I can add on more symbols if I don't see what I want from a pre-selected category.
You will be able to print and even change colours of symbols.
There is a premium version for more bells and whistles. You will have to research that in more detail to determine your seriousness level.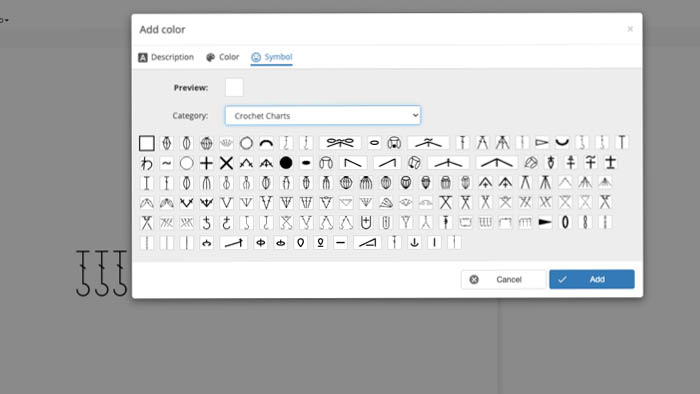 Speaking bluntly, due to the level at which The Crochet Crowd finds itself, the learning curve for the Adobe Versions that we do today took years to figure out and refine to a standard within ourselves. This type of programming with Stitch Fiddle would have been ideal in the growing stages. So there's something out there and that's great to know.
More Ideas

More Grapghans
No post was found with your current grid settings. You should verify if you have posts inside the current selected post type(s) and if the meta key filter is not too much restrictive.