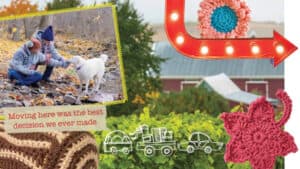 The Crochet Crowd Book is loaded with other patterns as backdrop eye candy. Some patterns are free and others are not. There are 31 free patterns and a few paid patterns. Some we don't have links for.
Daniel insisted that most of the eye candy be our own work or something we have connected to in the past. The book had a lot of stock photos meaning we didn't know the origin of the patterns. We had most of them removed and redone during editing.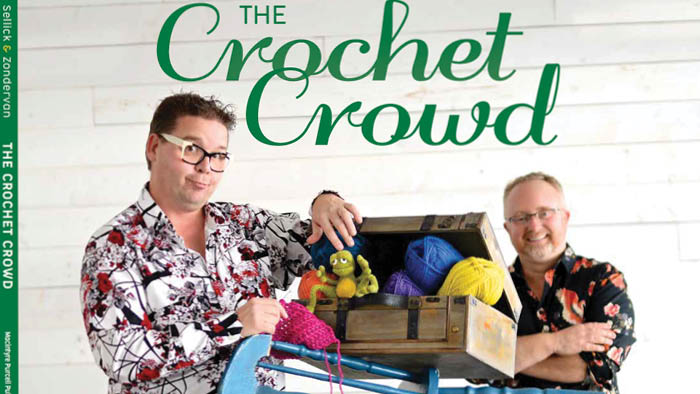 I will put the page number and link (if one) to the pattern. Ones with stock photos mean I don't have a source for the pattern.
Patterns Shown
More Ideas
More Collections