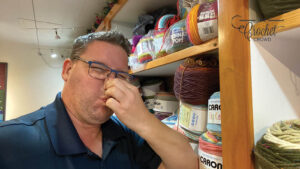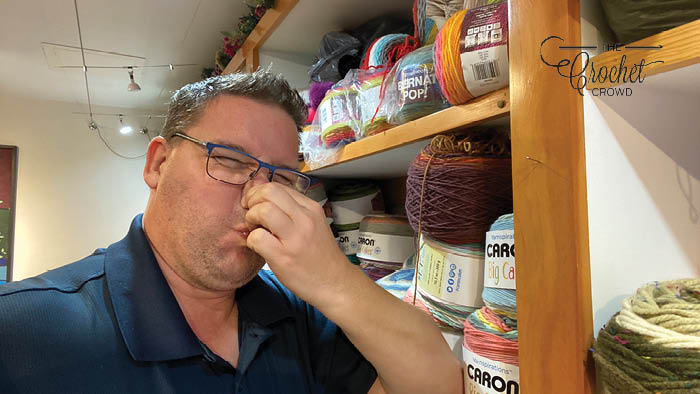 Each year, I film upwards of 250 tutorials, that's not including the left-handed versions. Sometimes it's an educated guess of what I think the crocheters will love and other times, it's taking a chance.
With filming so many free tutorials, not everything flies out of the gate and tanks immediately. I can tell within 2 hours of a video launching if I have made a sound decision or a mistake. If it's a mistake, I don't linger long and look for another project to film.
The influence of videos happens based on The Crochet Crowd Stitch Social, video tutorial requests we get through this website and just watching trends. It's rare for Yarnspirations to request a tutorial, with exception to the Stitch Alongs.
Here is my List in Picture Format
If it compels you to know more, you can click the picture and you will get the pattern and tutorial that matches it! You can give it lemons! 🙂
I'll tell you what compelled me for each. Just for kicks! Fetch is never going to happen! 🙂 You can leave me a comment at the bottom of the blog if you feel you want to add why a tutorial tanked or it lacked your interest.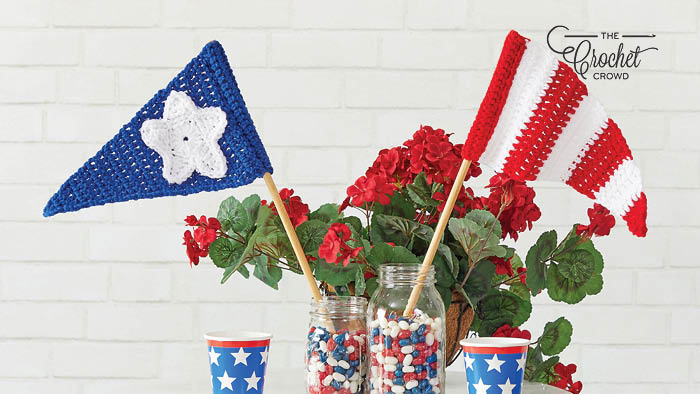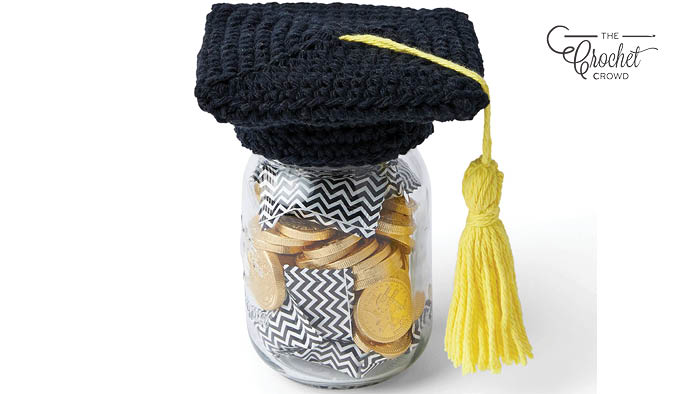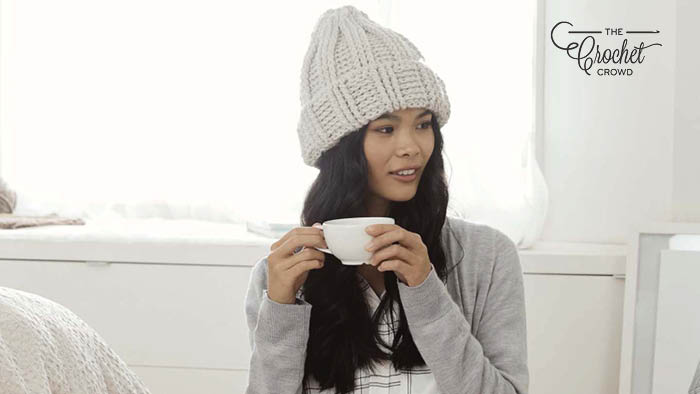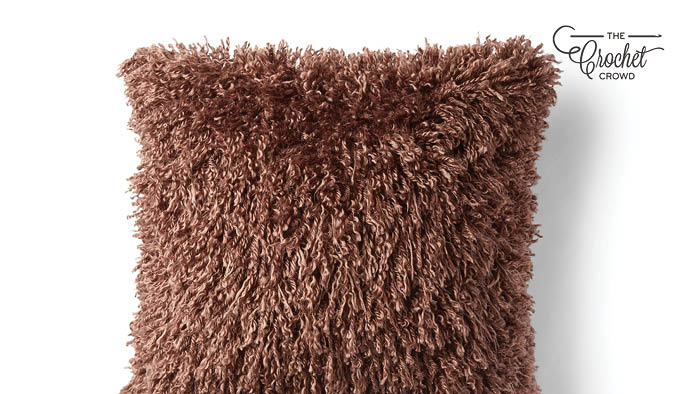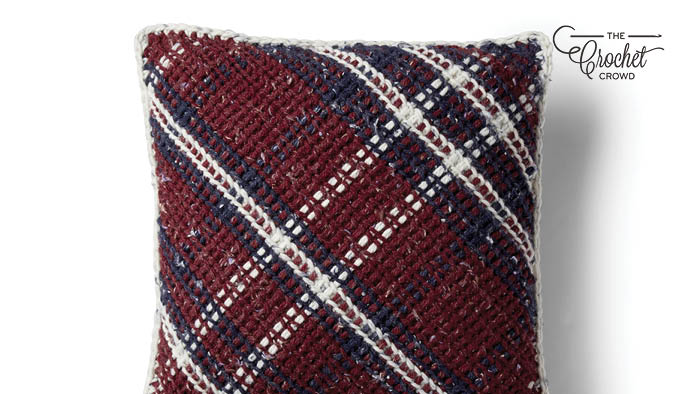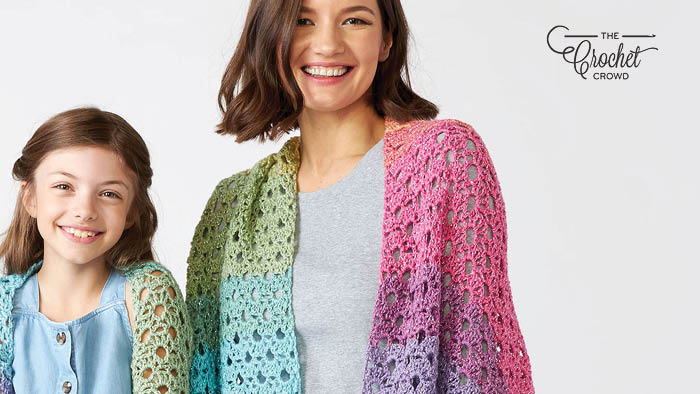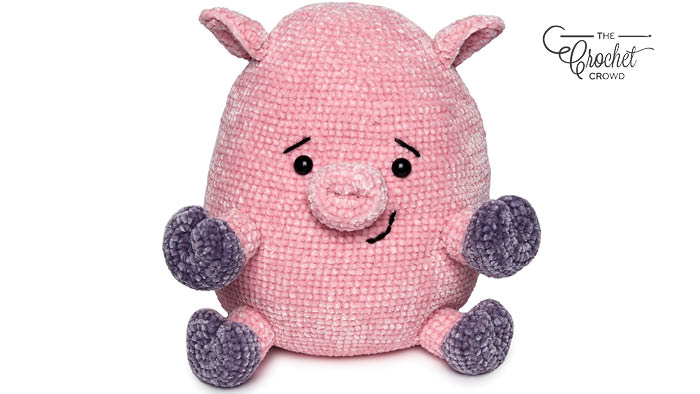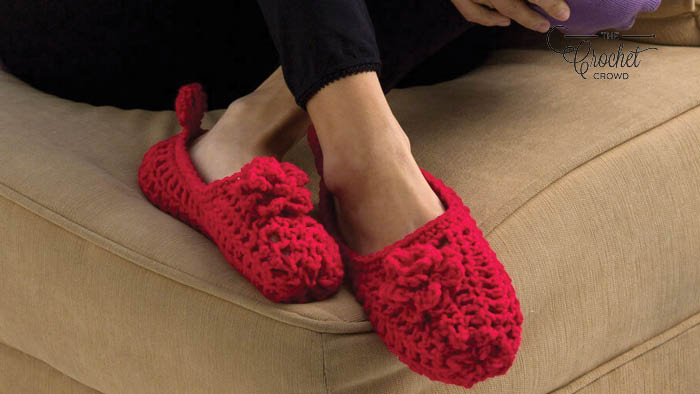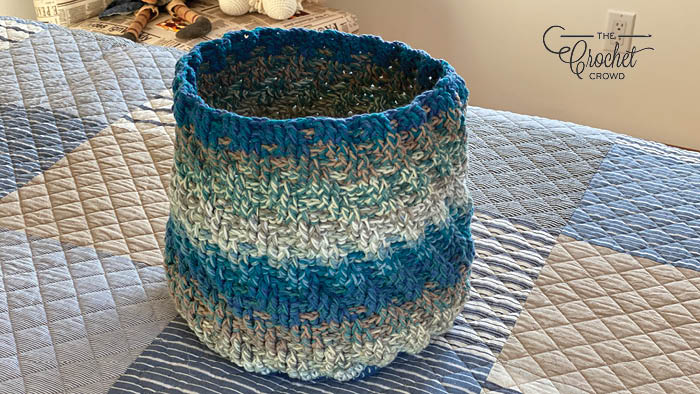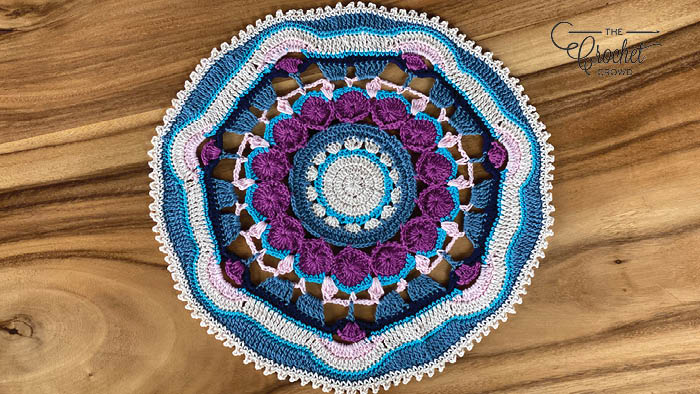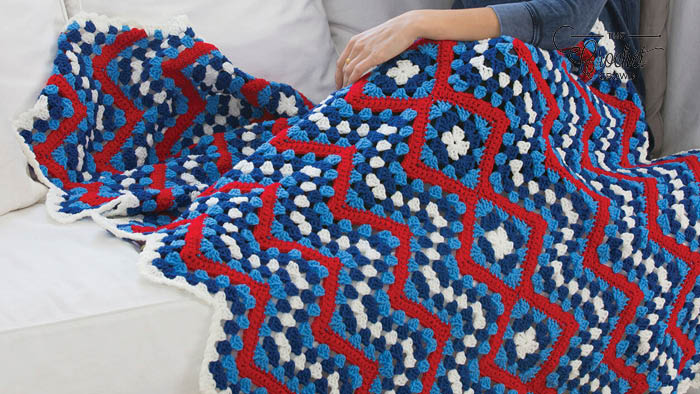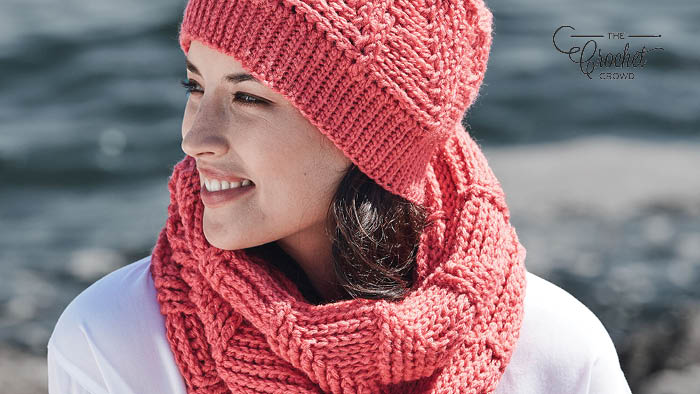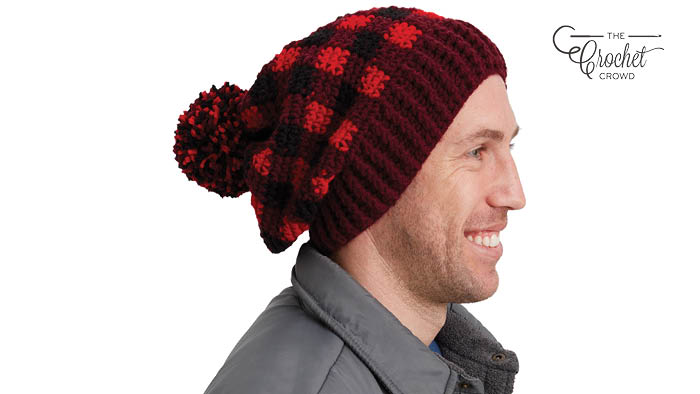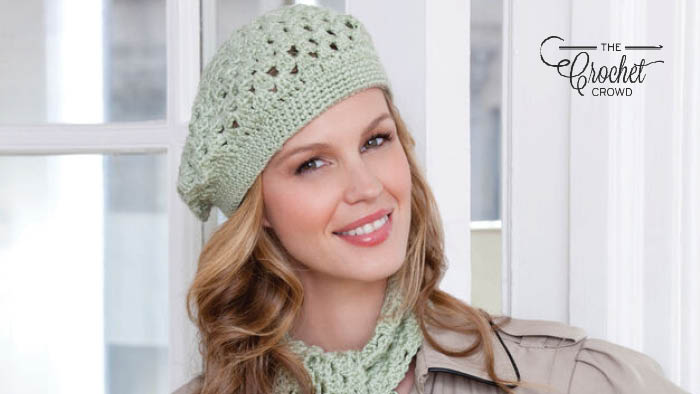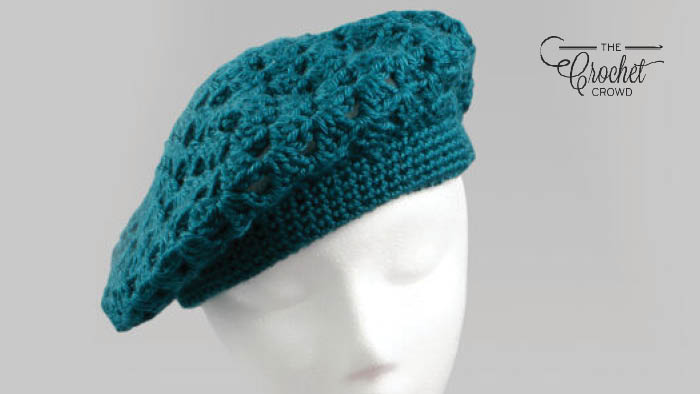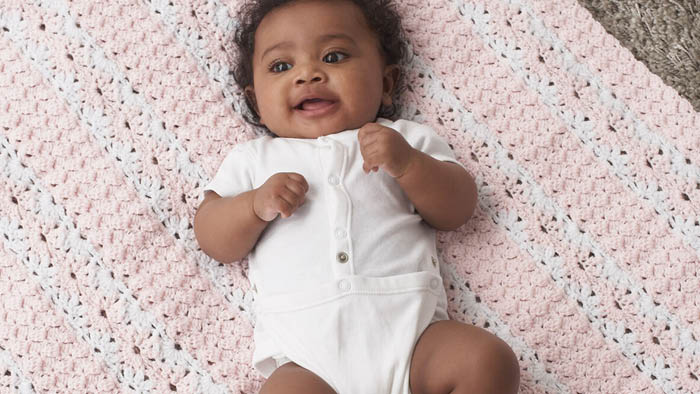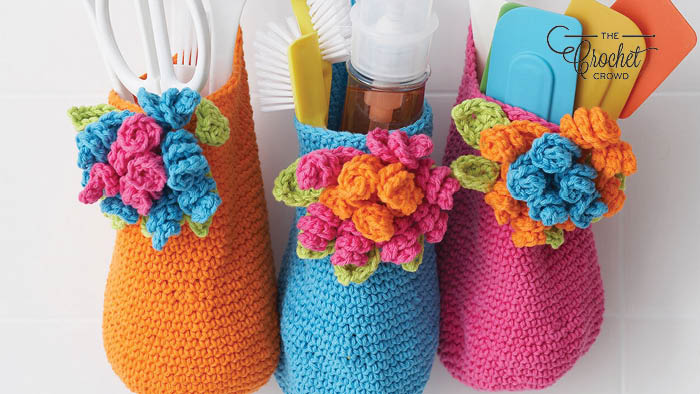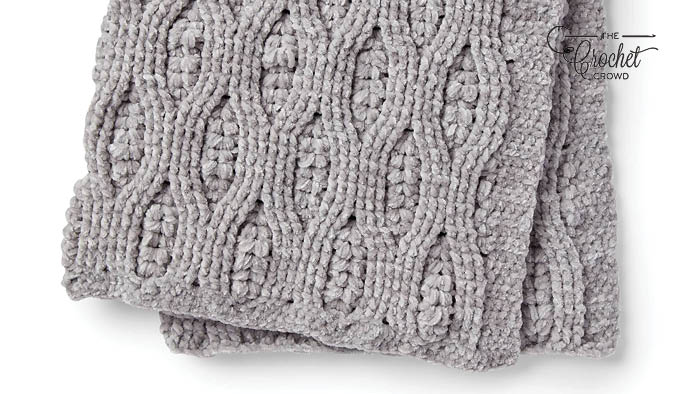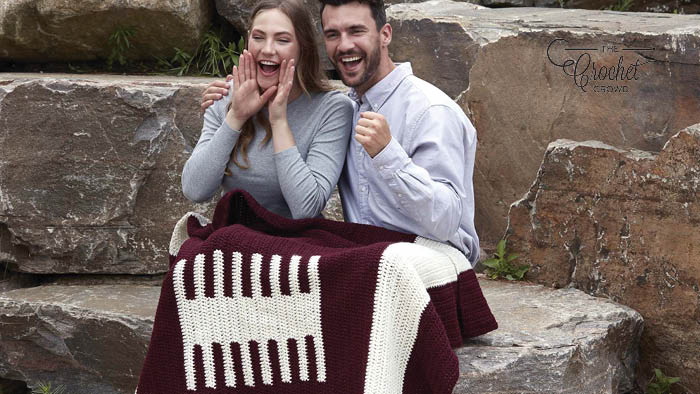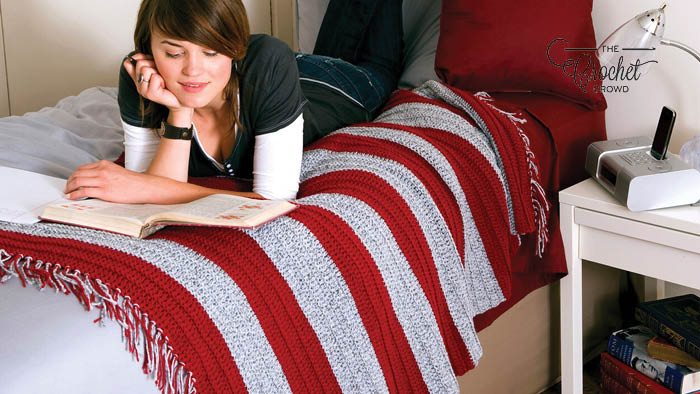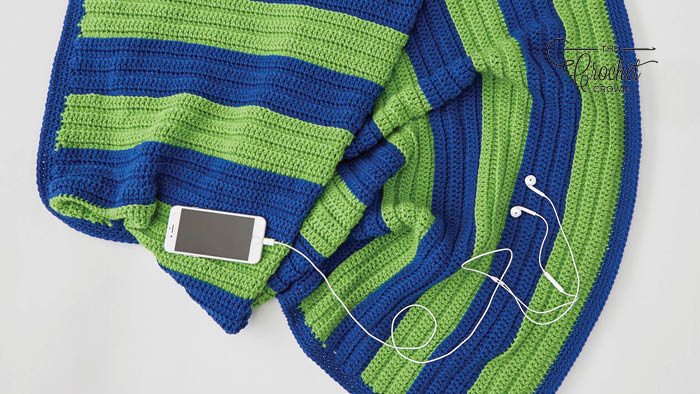 More Collections