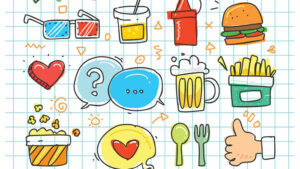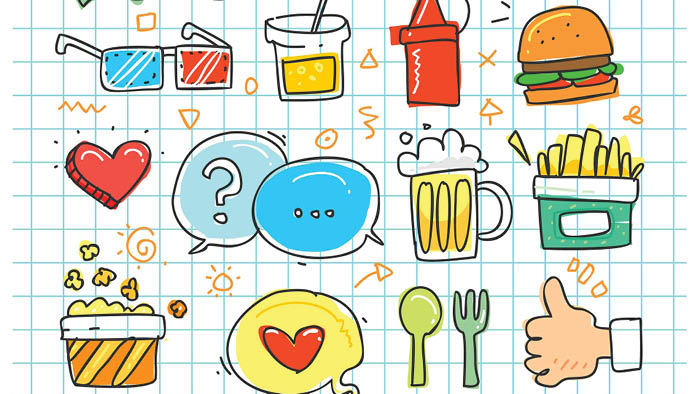 Lunch and Learn with Yarnspirations was established several years ago where the designers or social team were hosting workshops. They started off in-house, sort of speak, and then eventually started to include Stitch Ambassadors that are part of the educational team. I'm part of that team.
This year, Lunch and Learn Workshops will be at 12 noon Eastern Time on Wednesdays.
I will be updating this article as we progress. The galleries below will be separated by the hosts. I don't know who is involved this year. I am teaching twice a month in 2021.
All videos for these appear in Real-Time and are left afterwards to view on your own time on Yarnspirations Facebook Page.
Request A Tutorial
You are heavily involved in what is chosen based on feedback and social posts you do within our social networks. My personal policy is to ensure a free video will accompany my workshop that you can use on your own time afterwards. You can make a tutorial request here. Fill out the form.

More Ideas
---
Workshops 2021
This will be updated as the year progresses.
Mikey
Mikey, aka myself, is from Nova Scotia, Canada. Broadcasting from my home studio and sometimes from my desk.
Click the picture to see the project or lesson.
---
Yarnspirations Designers
The Yarnspirations Design Team jump into the fold. Hosts can include, Nicole, Katherine, Julia, Seema and Emily. More designers may be seen throughout the year. Broadcasting from their homes from Ontario Canada.
Click the picture to see the project or lesson.
---
Marly Bird
Celebrity host from the USA with her name being her own brand. Marly Bird is an expert in knitting and crochet. Of all of the hosts, probably the most comfortable in front of a TV Camera and loves to teach.
Click the picture to see the project or lesson.
---
Moogly
Tamara Kelly, aka Moogly, is one of the most well-known bloggers in the crochet spaces online. Easy to follow, inspirational to watch. She's down to earth and definitely worth hooking up with.
Click the picture to see the project or lesson.
---
Repeat Crafter Me
Sarah from Repeat Crafter Me is from the southwest of the USA and has really amazing interpretations of ideas in patterns and more. She's well known for the C2C (Corner to Corner) and really cute projects.
Click the picture to see the project.
---
Daisy Farm Crafts
Tiffany and Hannah from Daisy Farm Crafts are well known for their gingham and presentation skills in the art of crochet. Broadcasting from the United States.
Click the picture to get the pattern they demonstrated.
Other hosts may be introduced as they are scheduled. 
Stitch Along Patterns