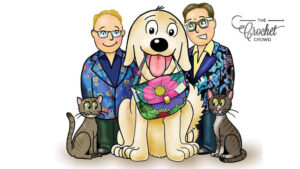 This year has been a lifechanging moment for so many people. One of my roles is to watch for what interests you so we can design, present and come up with ideas to expand crochet. This year, it's been upside-down the norm due to so many new people learning to crochet with unexpected time at home.
The following patterns are based on clickable interest. We have the top 29 of The Crochet Crowd and also, the Top 30 from Yarnspirations based on our community members clicking. They are not necessarily the same because we also design for ourselves and we suggest a lot of other patterns that are not used in tutorials.
You may be inspired for some projects coming up for gift giving or just want to challenge yourself.
How this Works
I'll show you a picture. You can click the picture to forward you onto that pattern information.
The Crochet Crowd Top 31
Most popular first.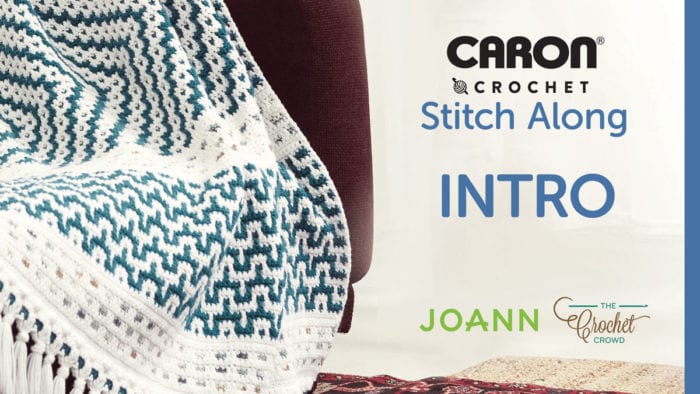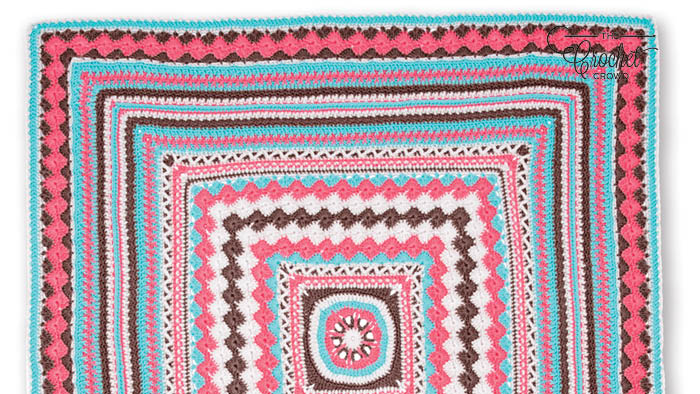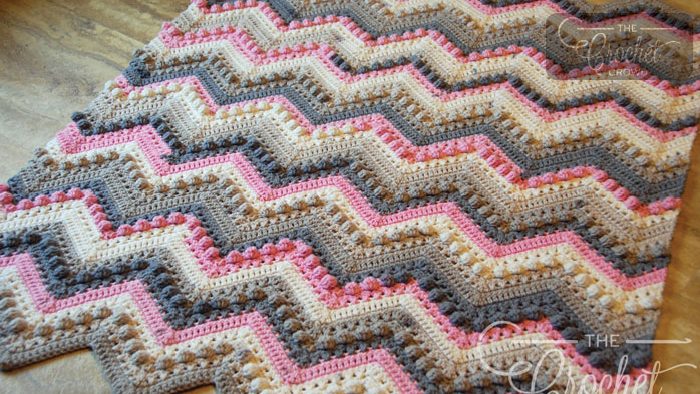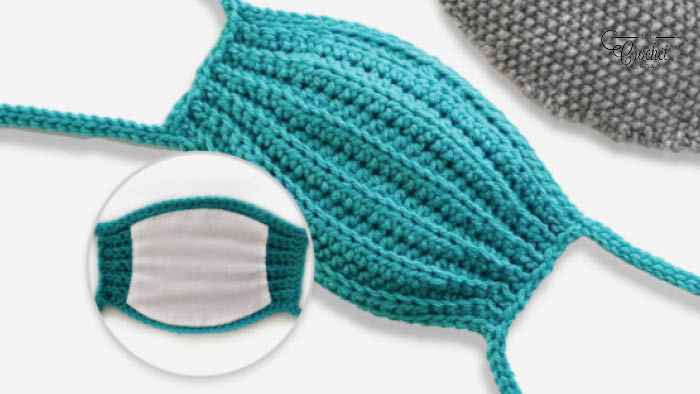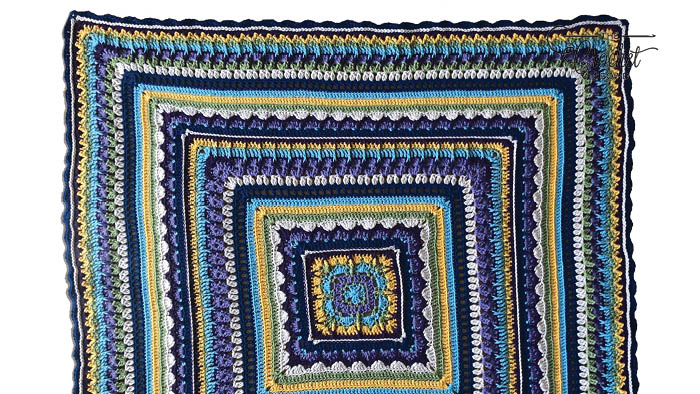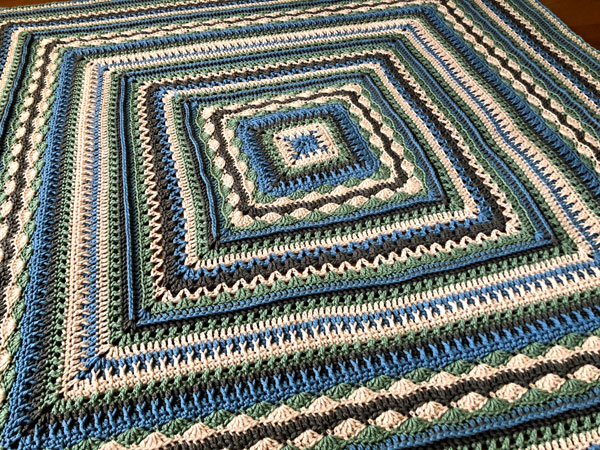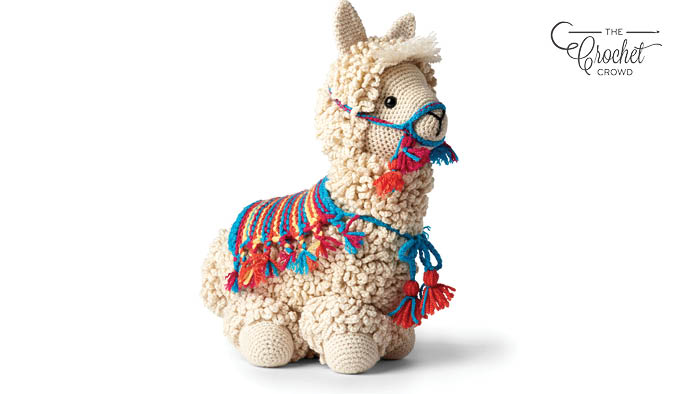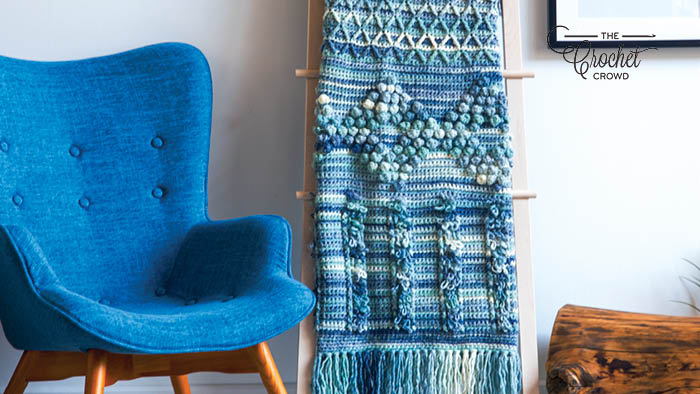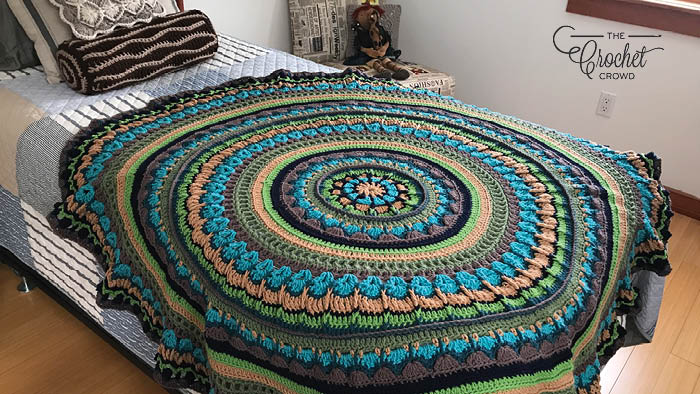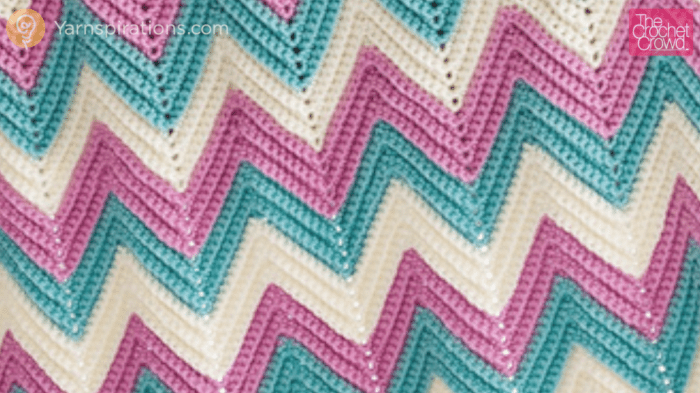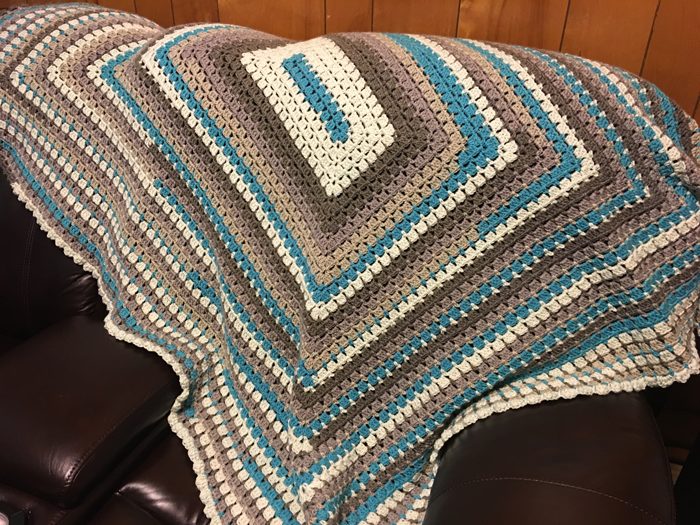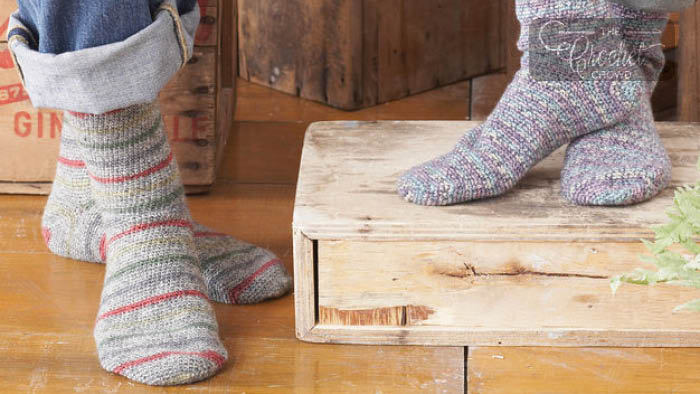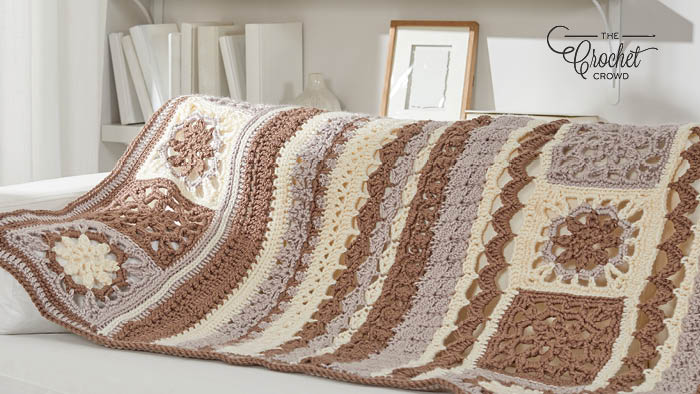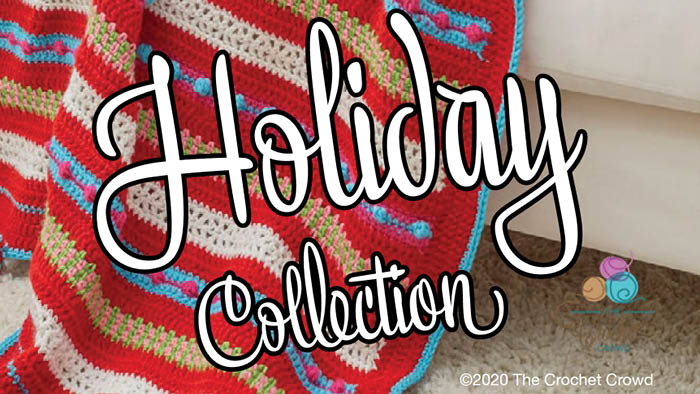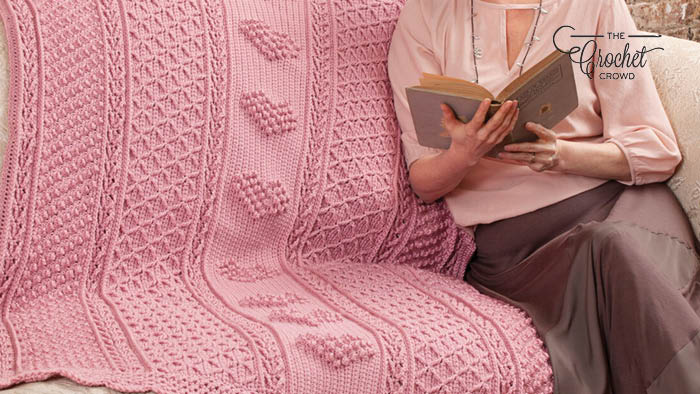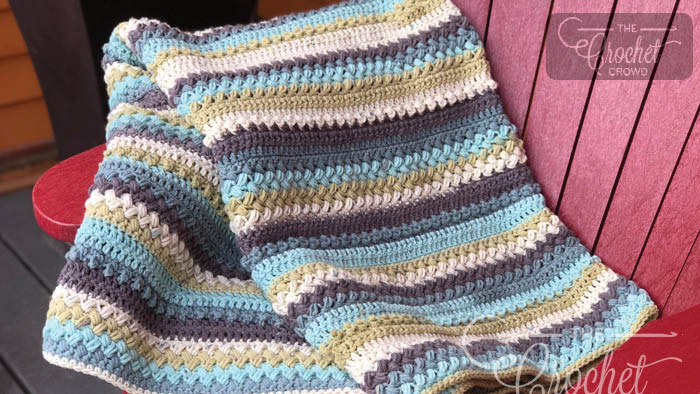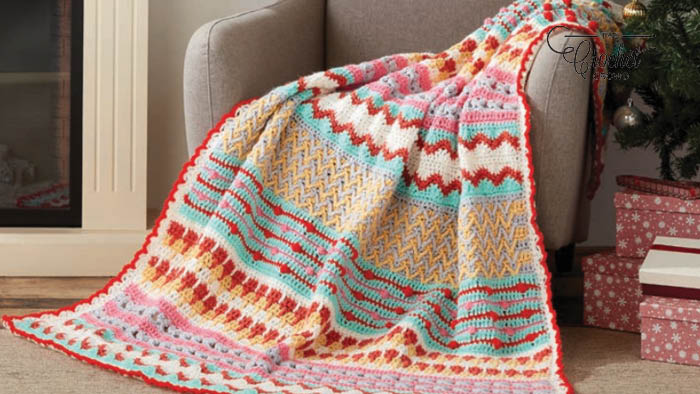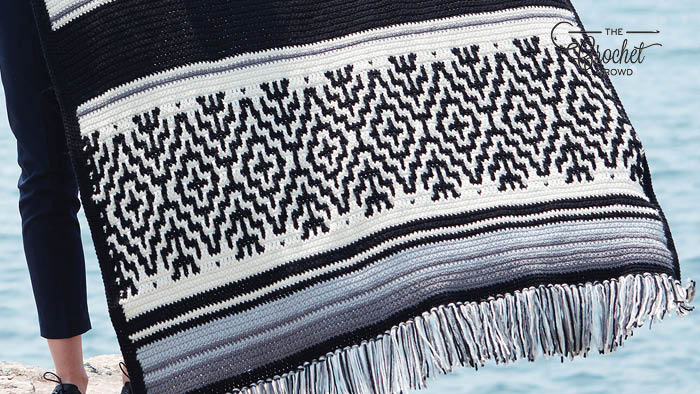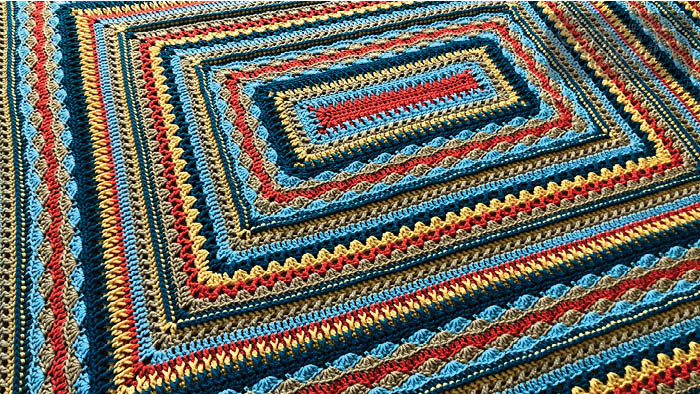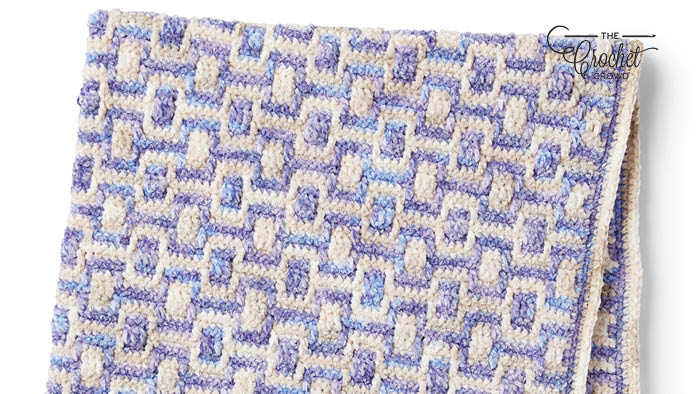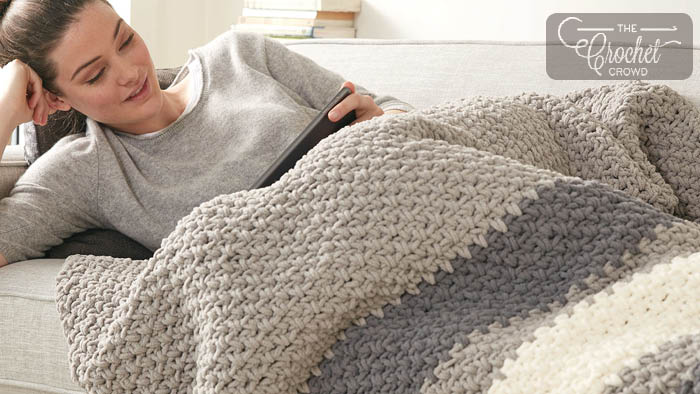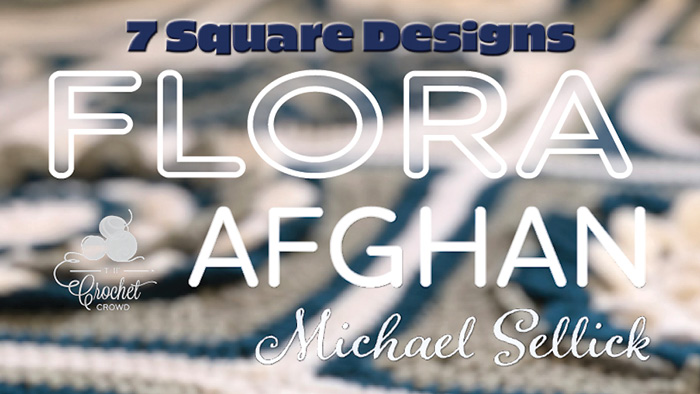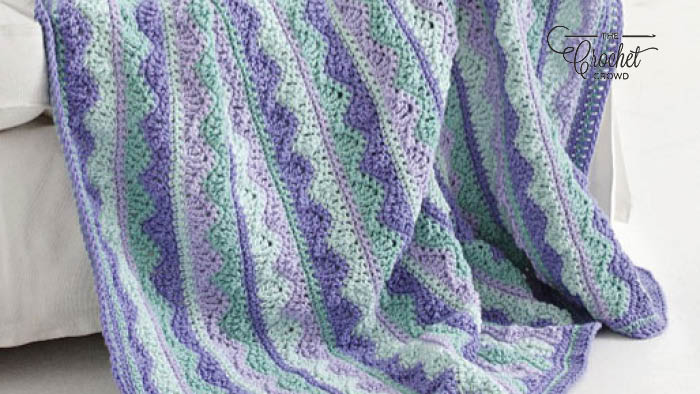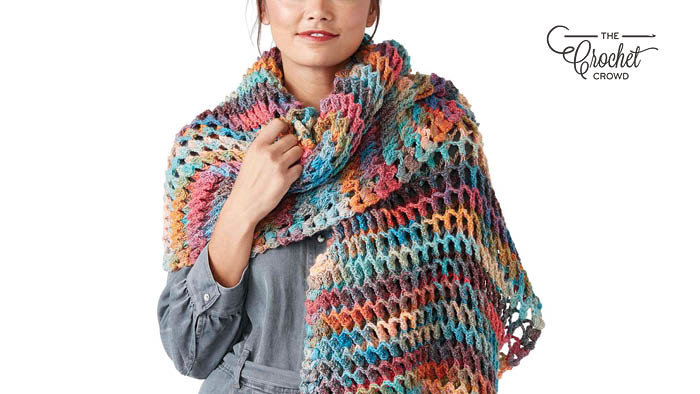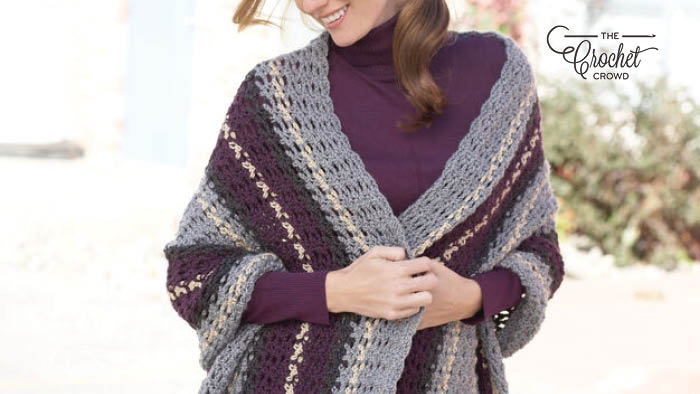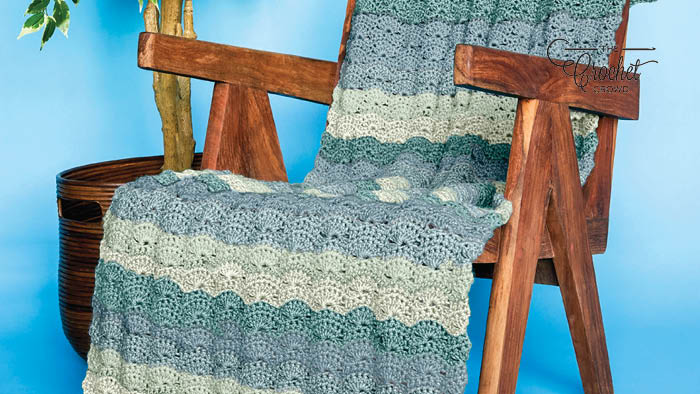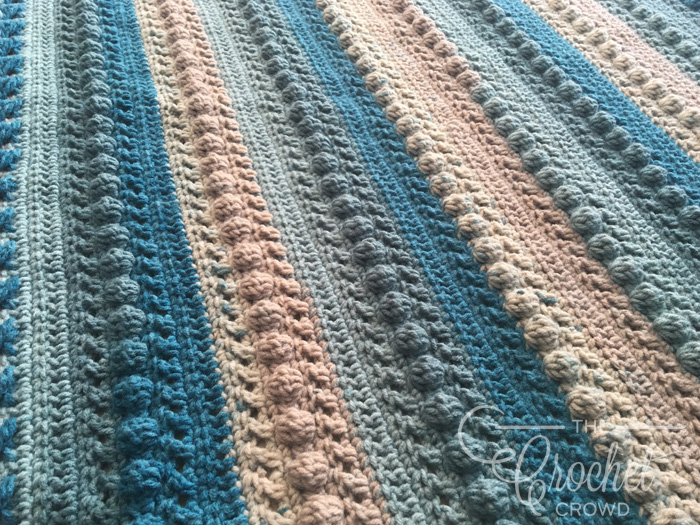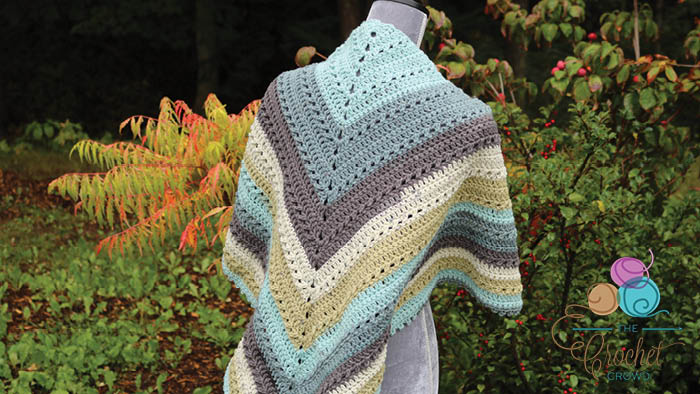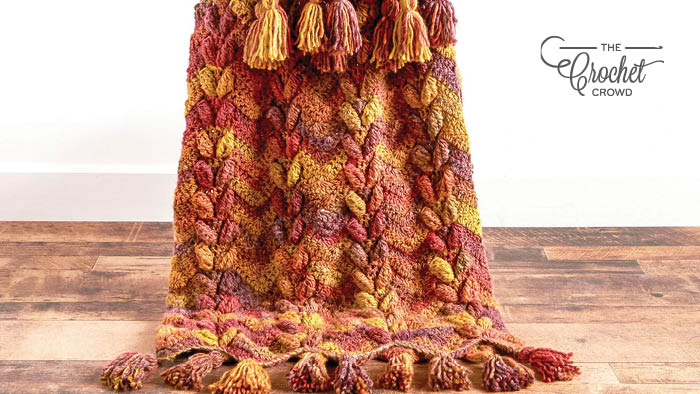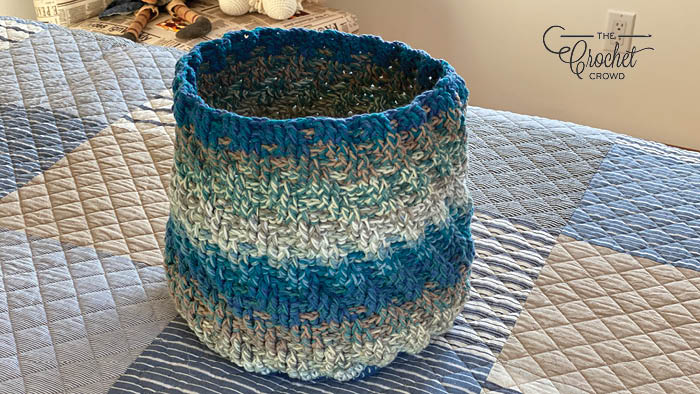 Top 30 for The Crochet Crowd on Yarnspirations
More popular first.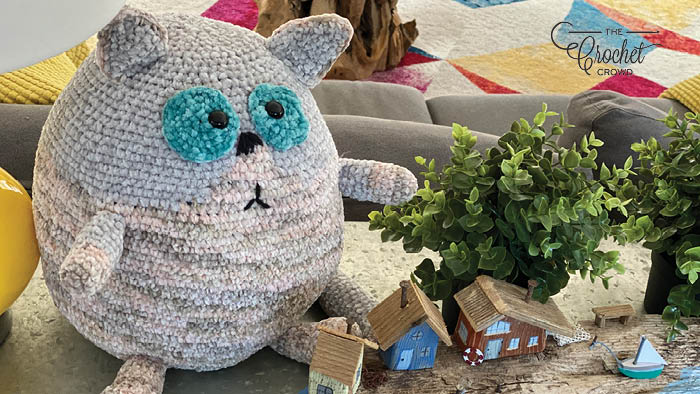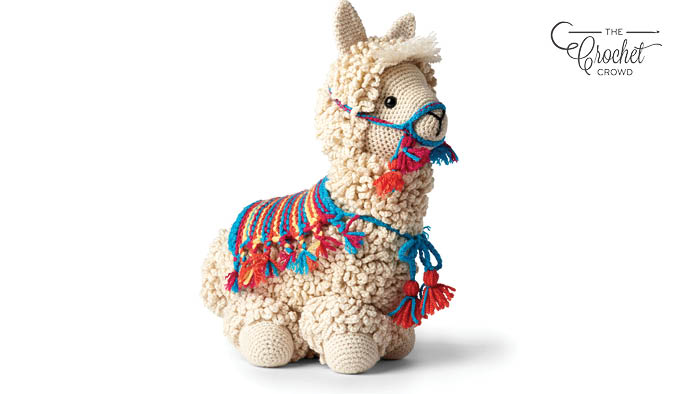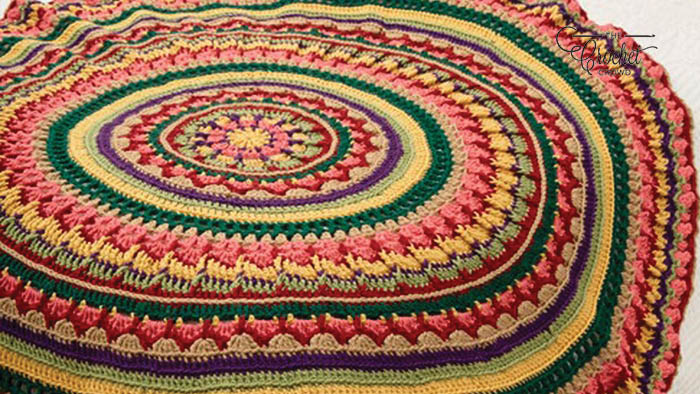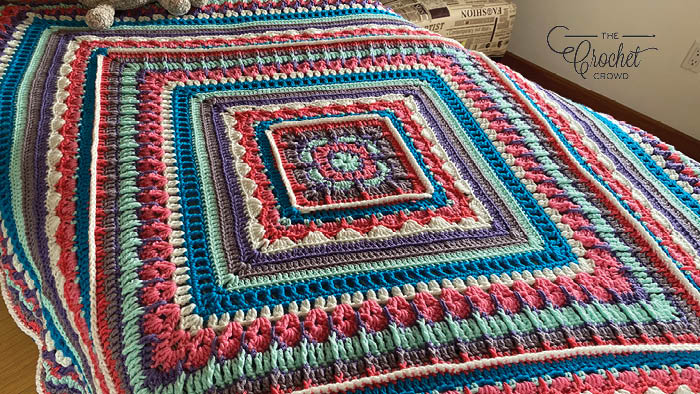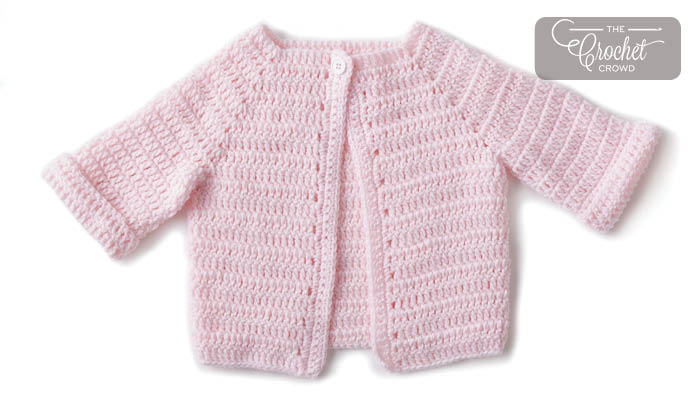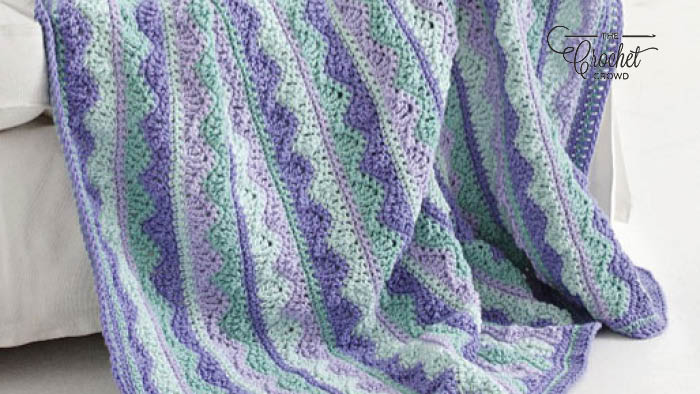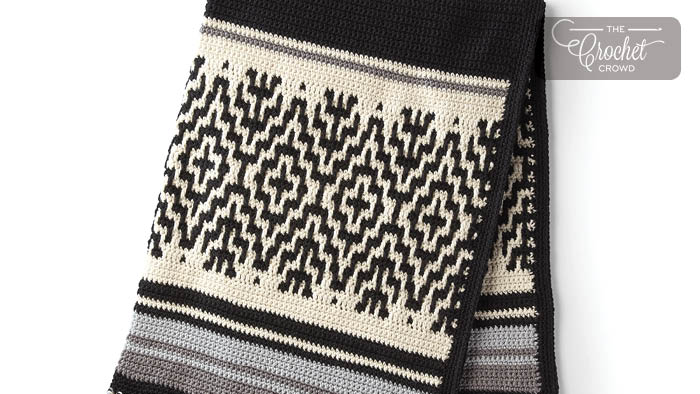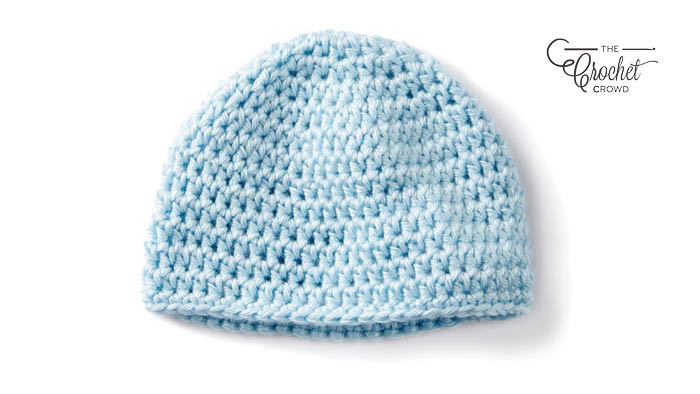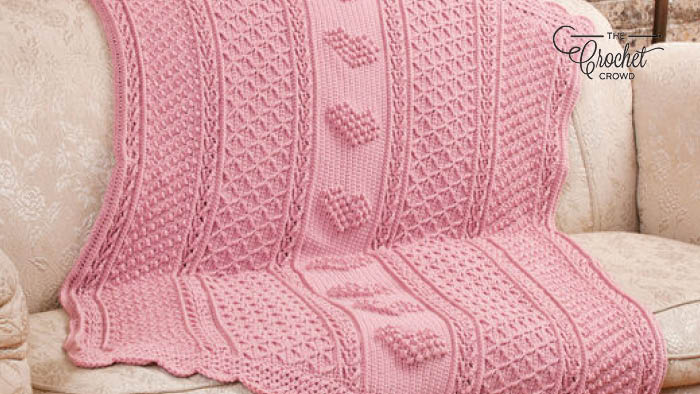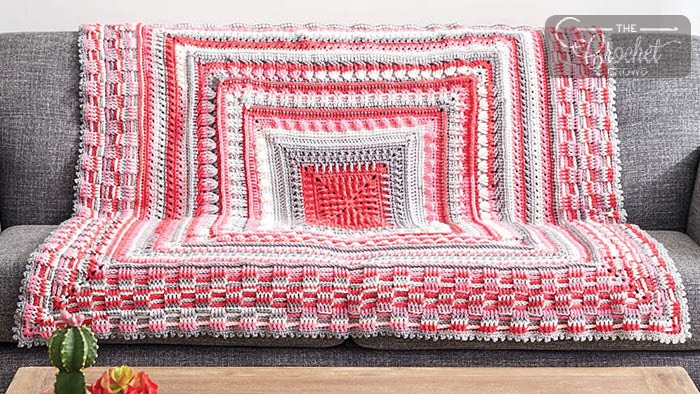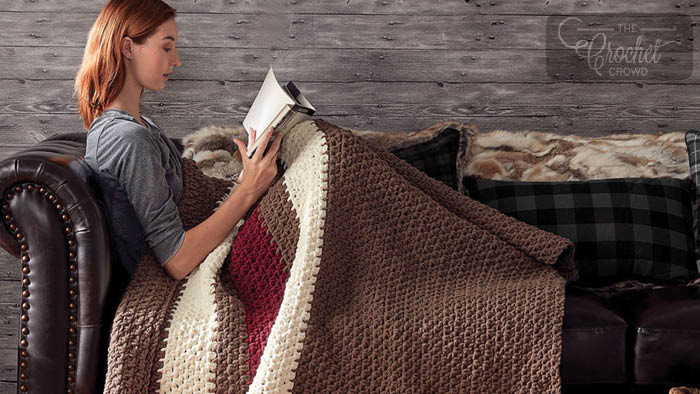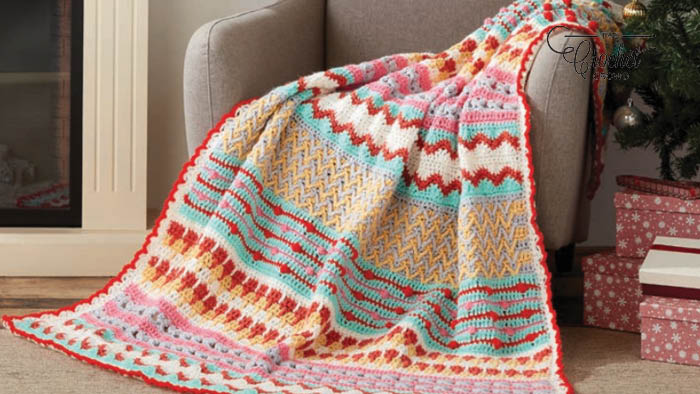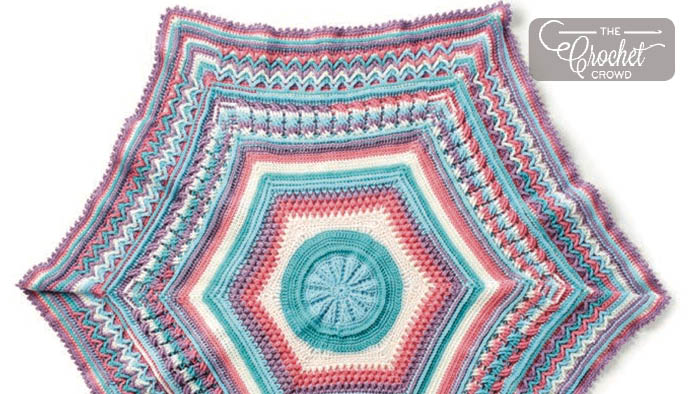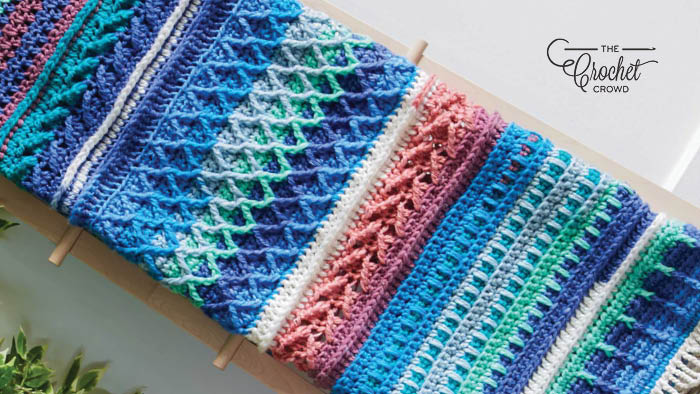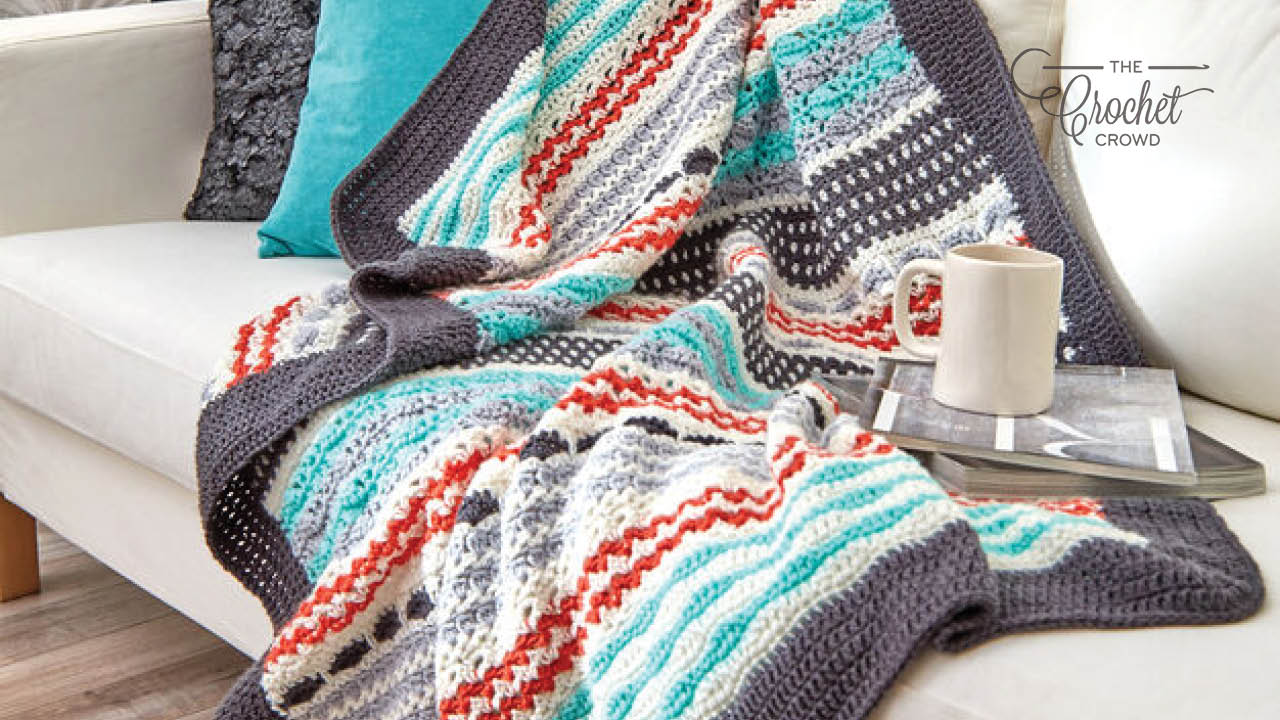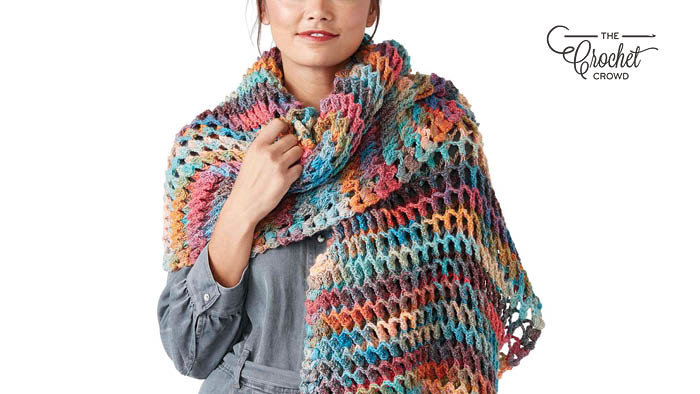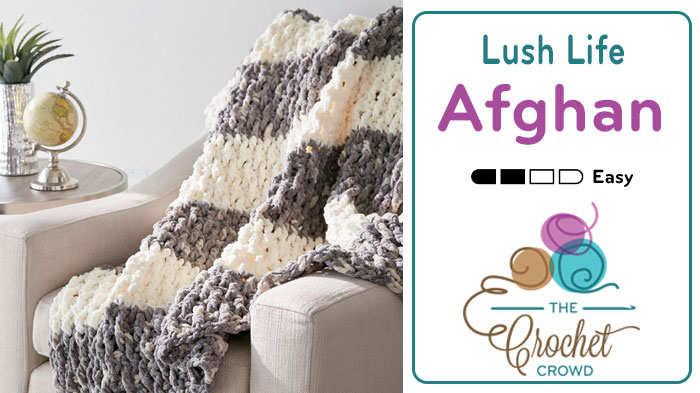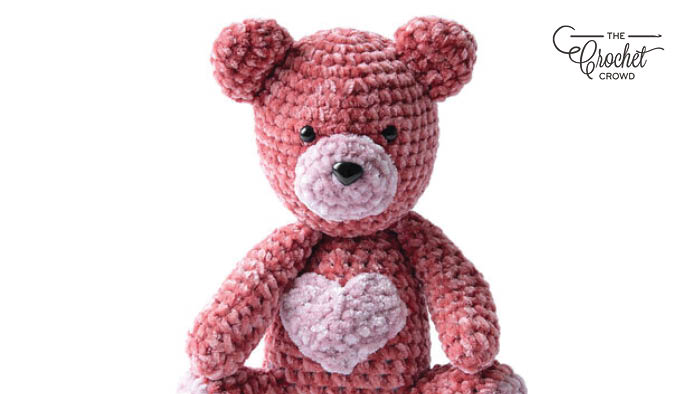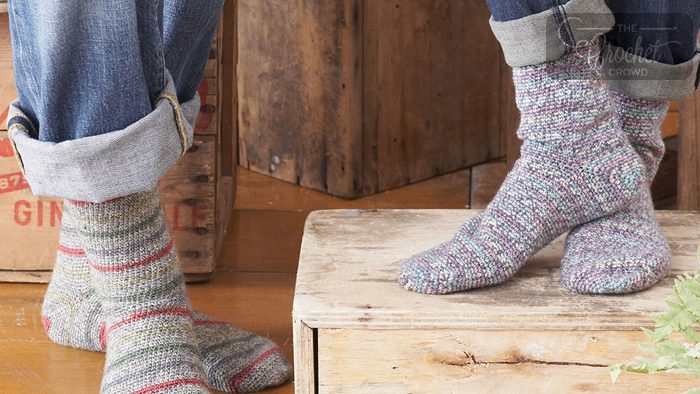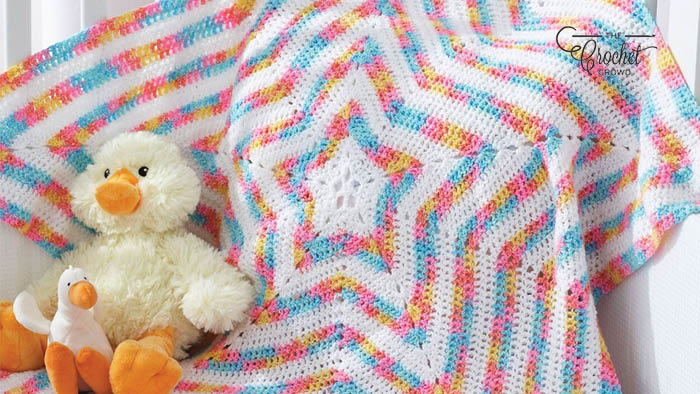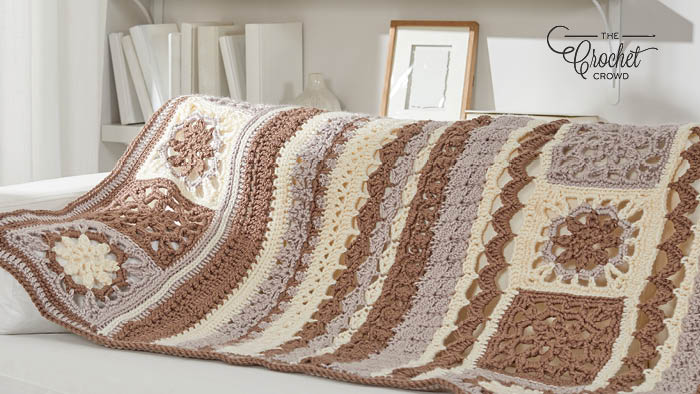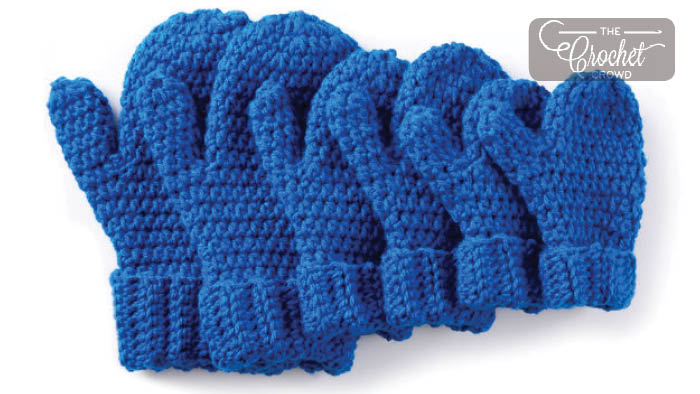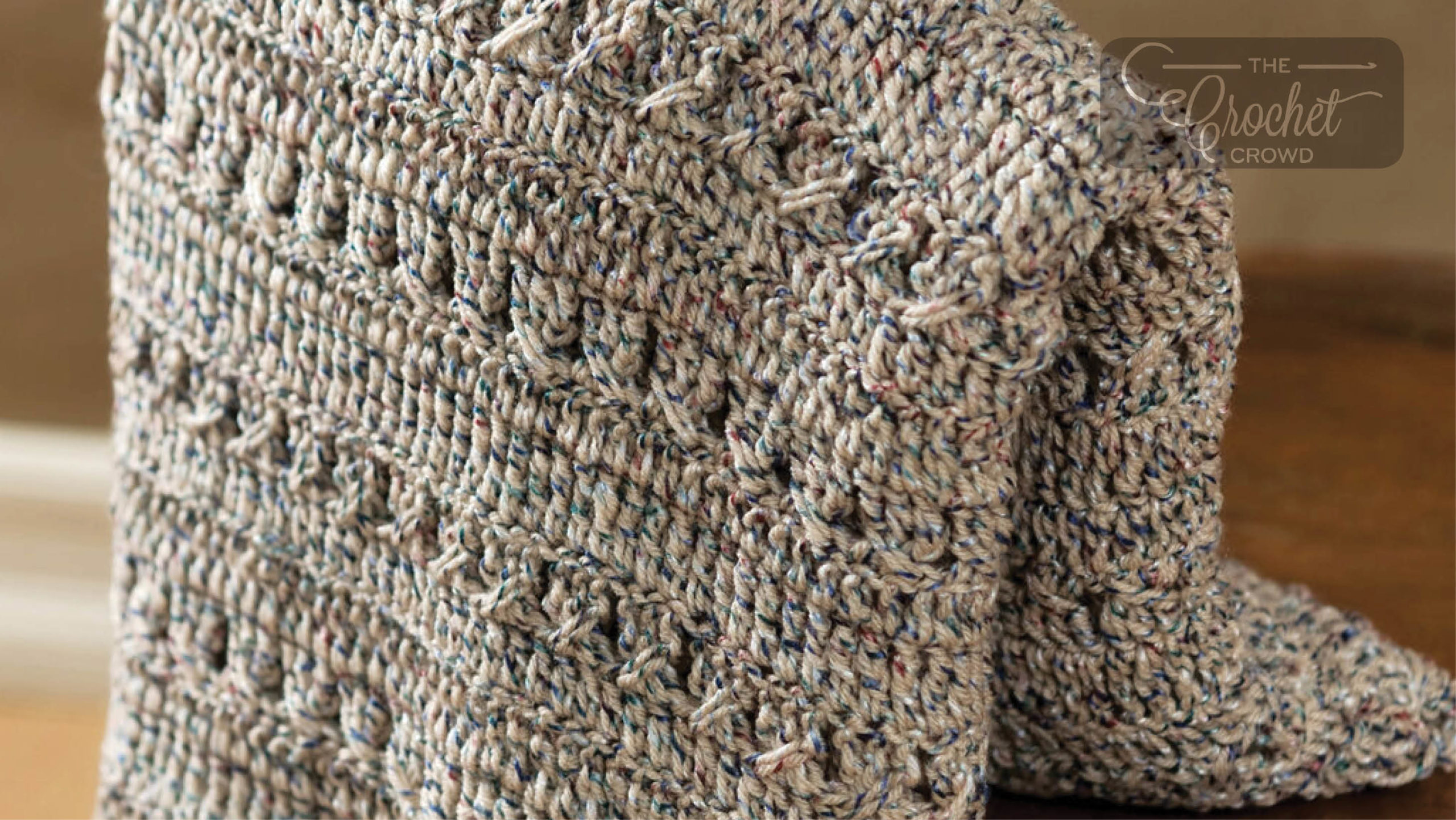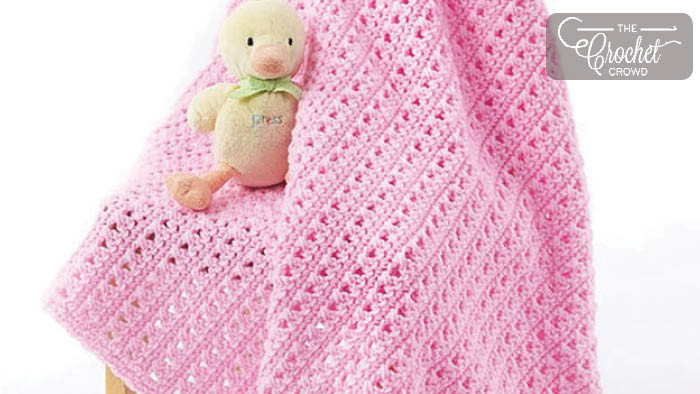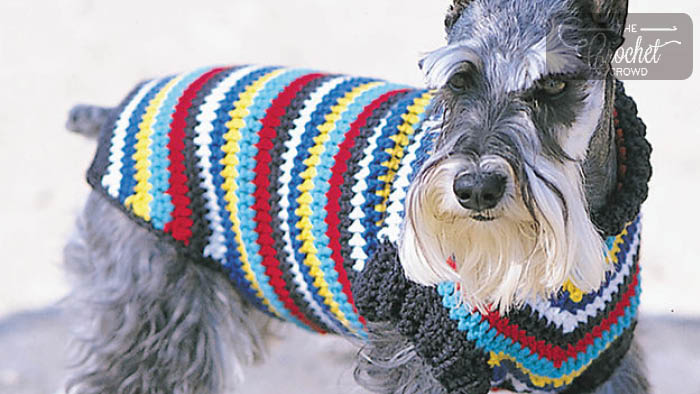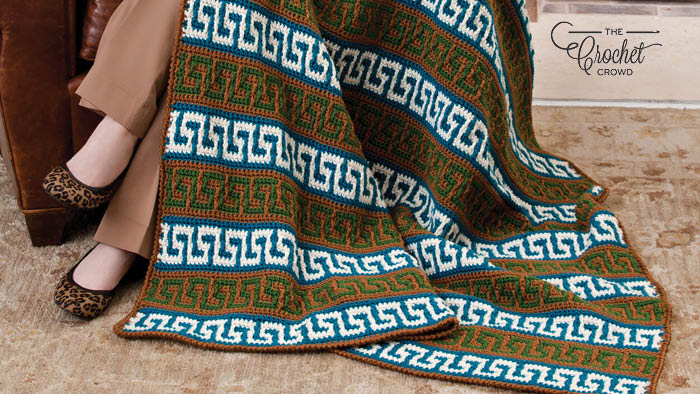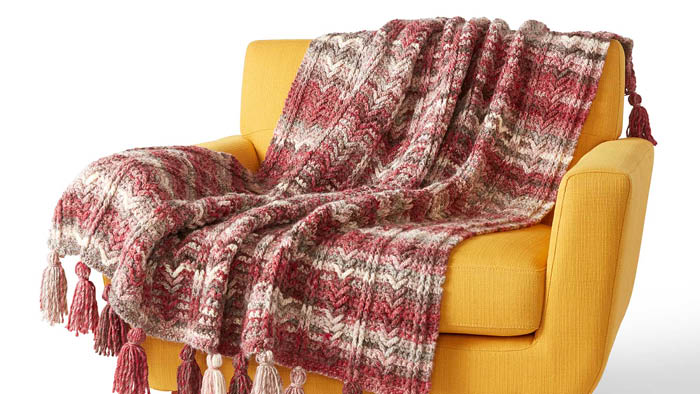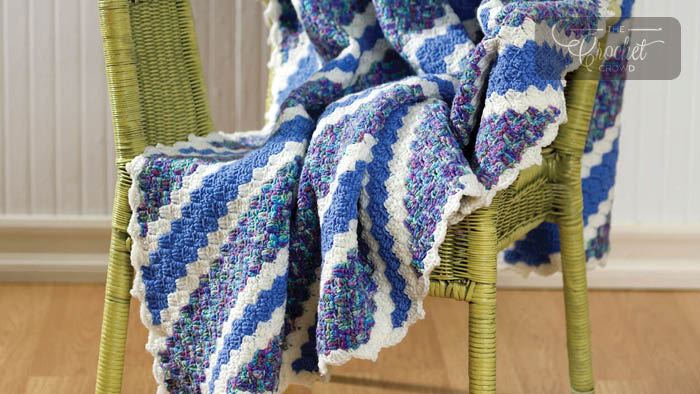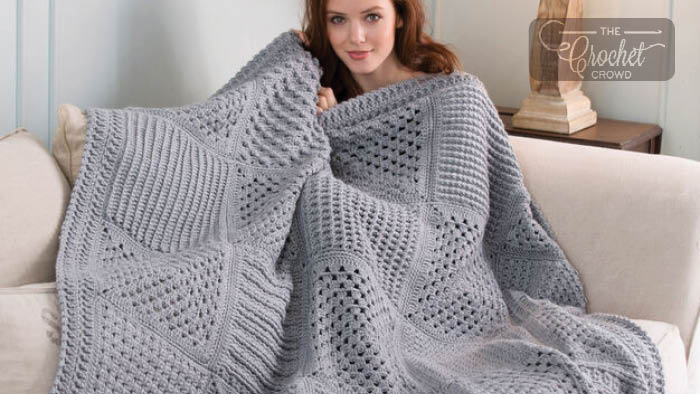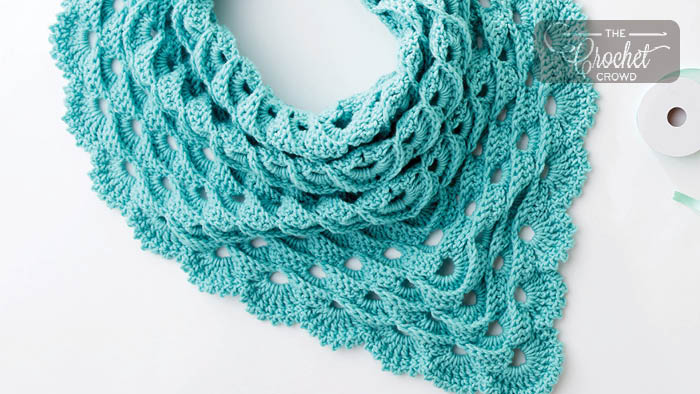 More Collections